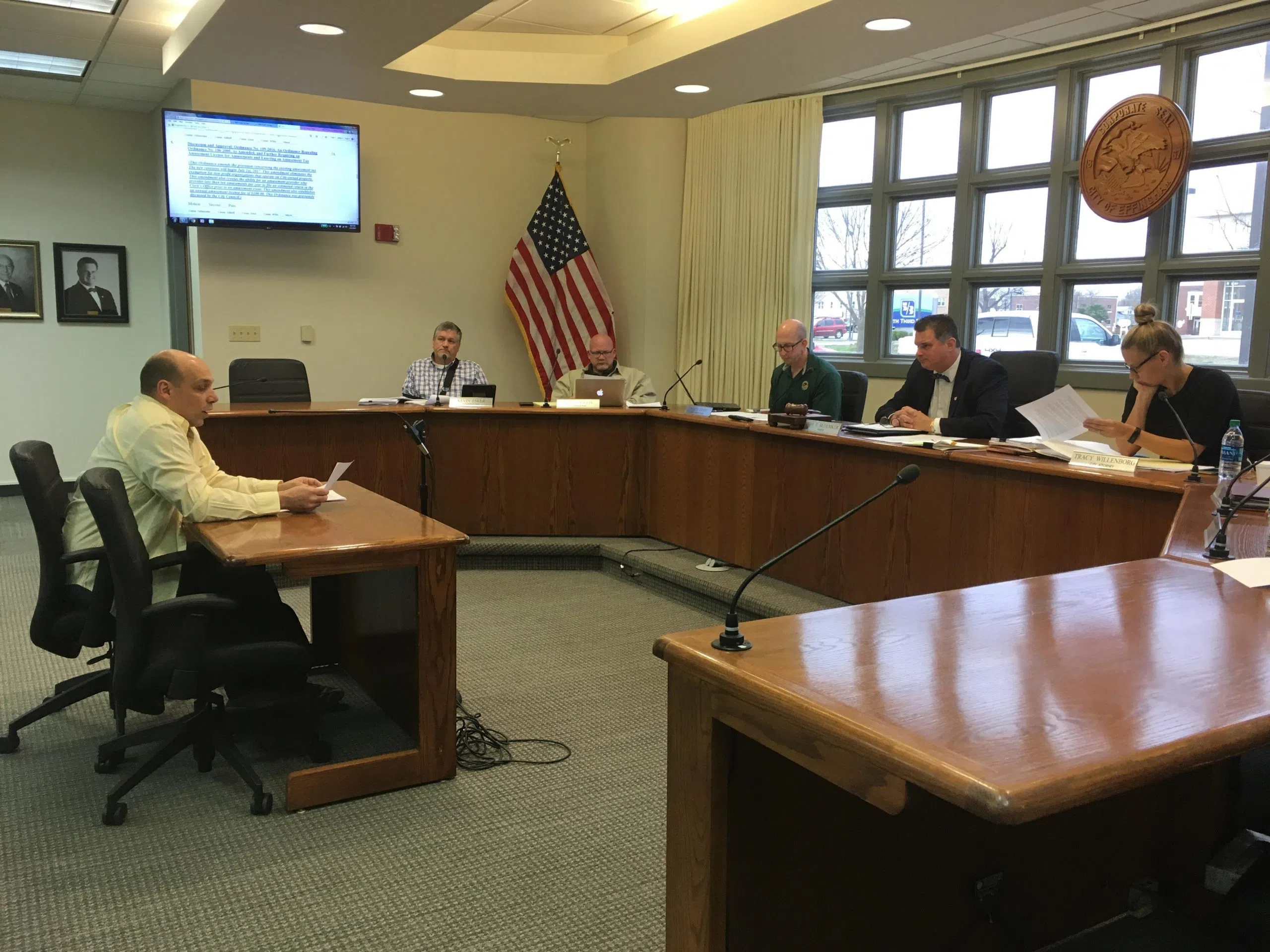 Local Amusement promoter, Bill Passalacqua, spoke in opposition to Ordinance No. 109-2016 at the Effingham City Council Meeting on Tuesday night. Ordinance No. 109-2016 revises the City's Amusement License. The tax was already on the books, but not always enforced.
Mr. Passalacqua issued a statement opposing the Ordinance on the grounds that it was overly broad, that it applies to tickets being sold in Effingham for events being held in another city, and that the tax would discourage holding events in Effingham.   "First, as written, it would apply to everything from concerts large and small to dance and tumbling recitals, art parties, murder mystery events, dances, pool, dart and tennis leagues, yoga, tai chi, guitar and other music lessons. I don't believe it is the intention of the city to impose or enforce this permitting and tax requirement for many, if not most, of these kinds of activities. I would submit that this would lead to very uneven and unfair enforcement of this ordinance. And with the substantial penalties involved, that uncertainty will undoubtedly discourage the various culturally enriching and personally edifying experiences that these amusements provide".
The Council clarified that while tickets being sold in Effingham for events being held outside of Effingham are being taxed, it is for those that are in the business of selling tickets. The Council also stated that they would be doubling the effort made to regulate the compliance with the Ordinance. Such as, events that come to Effingham will need to be vigilante and inform the City of their presence. The Council unanimously voted to pass the Ordinance. It will take effect on July 1st of this year.
Additionally, the Council discussed an Ordinance that created an additional Liquor License classification for entertainment and event venues. This Ordinance was created for venues that hold numerous events throughout the year to be able to have a liquor license that allows them to sell liquor at their events. Along with the $1,000 fee for the license, businesses must prepare, sell, and serve food at the event, as well as hold a minimum of 12 events a year. Commissioner Gillenwater expressed concerns regarding the accountability of the businesses obtaining a license, as well as the need for extra security at these events.
Additional items covered at the Effingham City Council meeting includes:
Deemed two residences unfit for habitation.
Heard from Amanda McKay regarding the Effingham Public Library Quarterly Report and the Fourth of July Fireworks display by the Effingham Noon Rotary. The Rotary requested $15,000 from the City for the display.
Received the Fire Inspection Quarterly Report from Assistant Fire Chief, Matt Kulesza.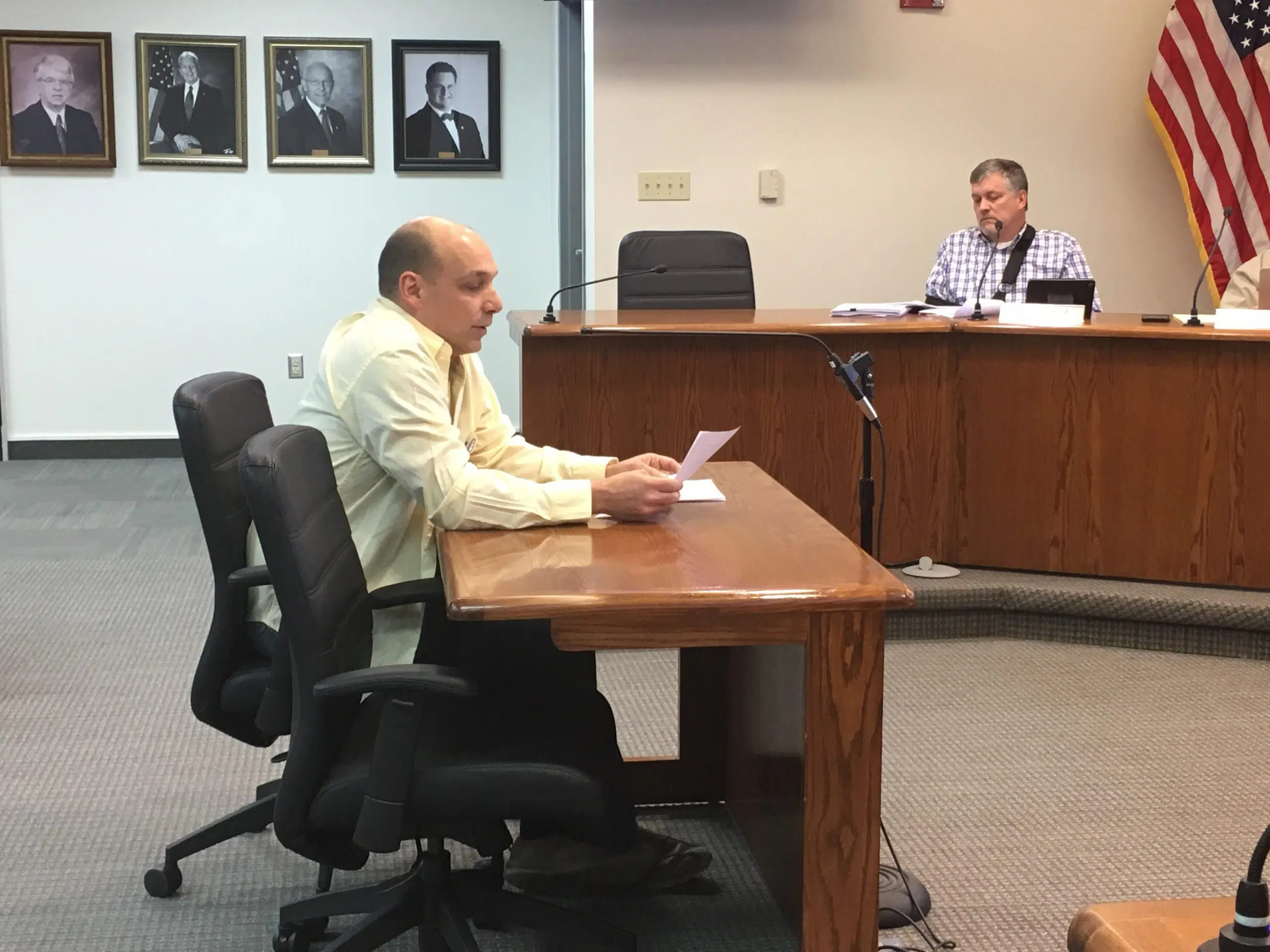 Bill Passalacqua addressed the Council regarding the Amusement Ordinance.