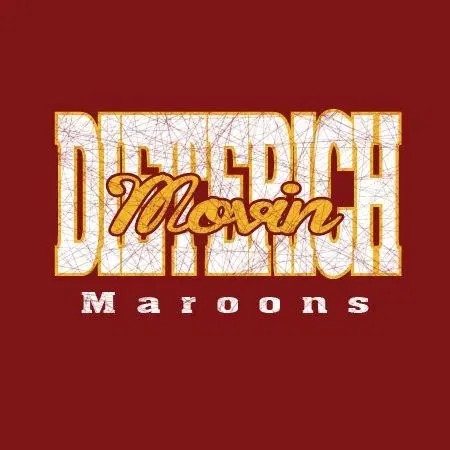 The Dieterich Unit 30 School Board released a statement regarding the County School Facility Tax during their meeting on Monday, March 13th.
The County School Facility Tax will be voted on by Effingham County voters in the April Elections. The Board stated that if the Tax is passed, they will use the revenue to pay existing building bonds and interests that are currently being levied and will repair and renovate the school facilities if the need arises. They also stated that the revenue will not be used for other expenses/salaries unless it is authorized by the statute. Additionally, the Board accepted a School District Library Grant of $750. This will provide support to the District's library media program.
Additional business that the Board covered in their meeting includes,
Approved technology upgrades through Quality Network Solutions. These upgrades include an off-lease server, 35 off-lease computers, and a firewall.
Personnel moves were made including the acceptation of resignations and the hiring of new personnel.
Renewed membership in Illinois High School Association (IHSA).