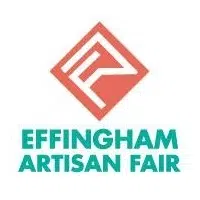 Local non-profit organizations and community groups are invited to take part in the Arts & Hearts Event on Friday, May 5th from 5-8pm on the Effingham County Courthouse Lawn.
The Vision 2020 Retail Tourism Committee is again hosting an event that gives non-profit organizations and community groups the opportunity to inform the public of their groups and also to raise funds for their accompanying causes.  Spaces for this event are available to all non-profit organizations for free. The deadline to participate is April 19th.
Additional activities planned for that evening include the Community Support Systems' Art Auction, wine and beer tasting, artist soft opening, local food fair, and much more. For additional information on the evening's events contact Jodi Thoele at 217-342-5305 or email thoelej@ci.effingham.il.us.