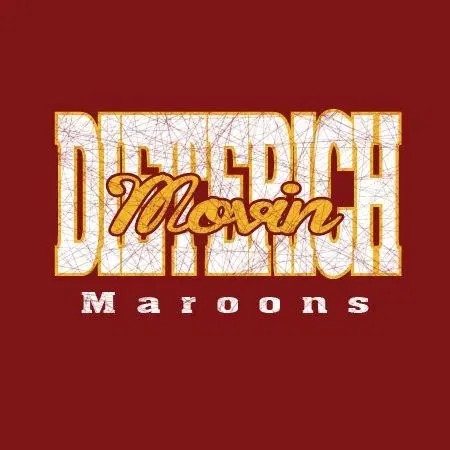 The Dieterich School Board set a start date for the 2017-2018 School Year at their meeting on Monday, February 13th.
The School Board approved the 2017-2018 school year calendar, which sets the start date for teachers on August 16th and for students on August 17th. The Board also gave Superintendent Cary Jackson the go-ahead to start preparing the budget for 2017-2018. Graduation for the Class of 2017 was tentatively set on Saturday, May 13th at 4:00pm. The Board also approved two facility use requests. This allows the congregations of St. Paul, St John, and Grace Lutheran Churches to use the facilities for their Easter breakfast and worship service on April 16th, and Jason Boerngen may use the facilities to practice softball skills with the Junior High girls.
Additionally, the Board approved the Financial Profile Designation for the State Board of Education. Based on the 2016 Fiscal Year financial report, the designation placed Dieterich School District with a 3.55 financial rating. This places the District in the "Financial Recognition" category, the highest category that the State provides. The Board then approved the purchase of a 2017 Blue Bird Vision 71 Bus for $82,900.
Before adjourning their meeting, the Board amended the meeting schedule for a start time at 6:15pm, instead of 6:00pm. This start time is effective for all meetings remaining in the 2016-2017 schedule.