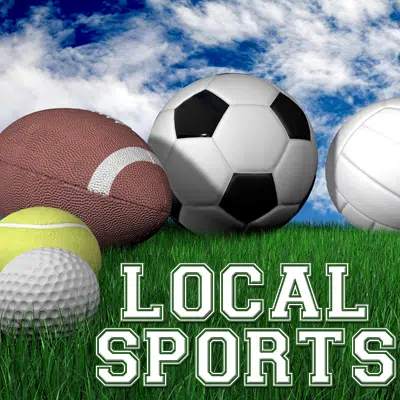 BOYS HIGH SCHOOL BASKETBALL
TEUTOPOLIS VS. CENTRALIA
Teutopolis defeated the 8th ranked team in 3A, Centralia, on Saturday 61-45. The game was close in the first half with Teutopolis leading 28-25 at the half. Teutopolis held Centralia to just 7 points in the third quarter that ended up making a difference. Teutopolis was led by Mitch Hardiek who had 19 points and Brant Bueker who added 15 points. Teutopolis is now 23-3 on the season and will face Rockridge at Lincoln Junior College on Friday.
GIRLS HIGH SCHOOL BASKETBALL
CHBC VS. DIETERICH
CHBC was able to defeat Dieterich behind two big quarters, 51-36. Dieterich led 13-7 after the first quarter and outscored CHBC 14-7 in the third quarter. CHBC however outscored 22-5 in the second quarter and 15-4 in the fourth quarter to get the win. Jaelyn Robertson led CHBC with 19 points while Felicia Johnson added 10 points. Dieterich was led by Anna Shadle who had 13 points. Dieterich finishes the season at 6-21. CHBC is 12-17 to end the season. Dieterich plays Pal-Hut at the St. Anthony Regional today. CHBC plays Pawnee at the Okaw Valley Regional today.