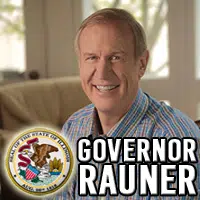 (Springfield, IL)  —  Governor Rauner is asking the woman who pays the state's bills to fight an effort to stop state worker paychecks.  The governor sent a letter to Illinois Comptroller Susana Mendoza yesterday, asking her to continue paying state workers despite a court motion from the state's Attorney General.  Mendoza says the governor should propose a budget rather than ask her to fight it out in court.  Unless there's a budget, state workers will see their last paycheck at the end of February.
Benjamin Yount/dcr IL)
Copyright © 2017
TTWN Media Networks Inc.