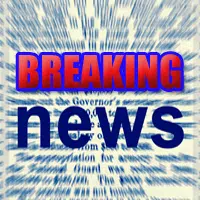 The Effingham County Sheriff's Department is investigating a shooting death that occurred in Shumway over the weekend. 27-year-old Michael S. Mosher, of Shumway, died on Saturday as a result of an apparently self-inflicted gunshot wound, the Sheriff's Department said in a press release Monday.
Officers were called to a private residence in Shumway on Saturday in response to the shooting. They found Mosher, who had been shot in the shoulder. He was transported to Carle Hospital in Champaign where later died due to his injuries.
Mosher's gunshot wound appeared to be self-inflicted and there was no threat to the public. However, the Sheriff's Department's investigation into the incident is ongoing.