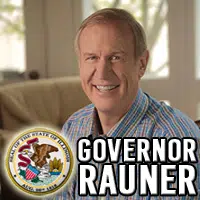 (Chicago, IL)  —  Governor Bruce Rauner is blasting the legal move by Attorney General Lisa Madigan to block state workers' pay over the lack of a budget.  Rauner said Madigan had political motives for asking a judge to lift an order that guarantees workers pay even though there's no budget.  Madigan admits she's trying to ramp up pressure on lawmakers, but Rauner says he'll use all legal means to make sure that state workers continue to get paid while budget negotiations continue.
David Stewart/jab  IL)
Copyright © 2017
TTWN Media Networks Inc.