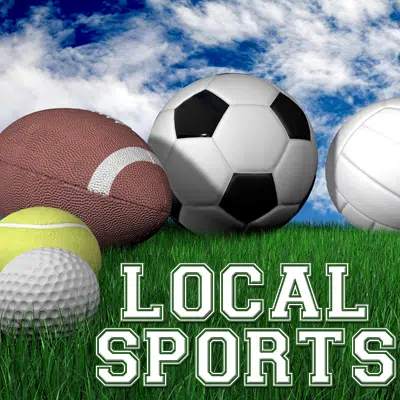 BOYS BASKETBALL
EFFINGHAM VS. CHARLESTON
Effingham's offense was too much for Charleston as Effingham won 92-61. Effingham led 29-11 after the first quarter and 54-30 at the half. Grant Wolfe led Effingham with 28 points, Landon Wolfe added 25 points, and Brent Beals and Jacob Donaldson each had 12 points. Effingham is now 17-3 on the season and will face Newton on Tuesday.
CUMBERLAND VS. VILLA GROVE
It took overtime but Cumberland was able to get the win against Villa Grove 80-72. With the win Cumberland finished third in the LOVC SE Tournament. Cumberland was led by Tyson Magee who had 36 points, Mike Wolke added 17 points, and Zach Wolke had 10 points. Cumberland is now 10-8 on the season and will play Argenta-Oreana today.
TEUTOPOLIS VS. MATER DEI
Teutopolis stayed close but couldn't come back against Mater Dei falling 69-64. Teutopolis is now 19-3 on the season and will face Taylorville today.
GIRLS BASKETBALL
TEUTOPOLIS VS. EFFINGHAM
Teutopolis ended their three game losing streak with a 61-42 win against Effingham. The game was close in the first half with Teutopolis leading 25-23 at the half. Teutopolis was led by Shelby Thompson who had 20 points, Jolene Bueker had 16 points, and Jamie Sandschafer added 10 points. Effingham was led by Mirand Fox who had 14 points. Effingham is now 21-4 on the season and will face Salem on Thursday. Teutopolis is now 22-5 on the season and will face Breese Mater Dei on Monday.
HIGH SCHOOL WRESTLING
EFFINGHAM VS. CHARLESTON
Effingham dropped their final regular-season dual to Charleston 37-30. Effingham won at 132, 138, 145, 160, and 195. Effingham competes in the Eastern Illinois Wrestling Tournament today.