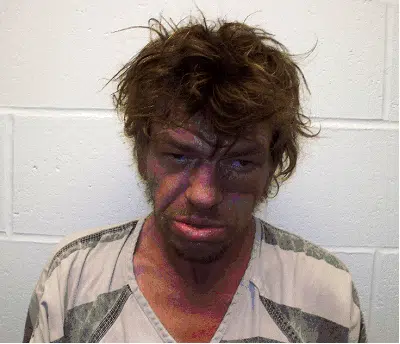 Glenn Ramey, the Olney man accused of killing 8-year-old Sabrina Stauffenberg in November, missed court on Friday due to an ongoing psychological evaluation.
In December Ramey's attorney Jim Lane requested that a clinical psychologist examine Ramey to determine if he is fit to stand trial. Dr. Jerry Boyd PhD. was assigned to the task.
Ramey's status hearing, scheduled for Friday, was delayed due to a new development in the case that Dr. Boyd would need to review as part of the evaluation. A new court date has been set for February 10th at 10:30 at the Richland County Courthouse.
Ramey is still in custody with bond set at $10-million. He is facing a class X felony charge for predatory criminal sexual assault of a child and a Class M felony charge for first degree murder.