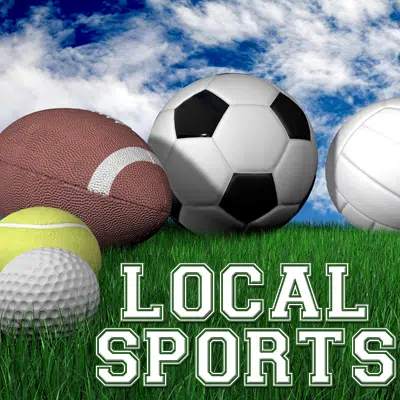 GIRLS HIGH SCHOOL BASKETBALL
EFFINGHAM VS. MT. ZION
Effingham improved to 21-3 on the season with a 52-47 win against Mt. Zion. The game was close throughout. It was tied 13-13 after the first quarter. Effingham led 22-20 at the half and 37-29 after three quarters. Effingham was led by Shelby Myers who had 14 points, Miranda Fox added 11 points, and Skyler Schafer had 10 points. Effingham is now 5-2 in the Apollo Conference and will play Teutopolis tonight.
SOUTH CENTRAL VS. DIETERICH
South Central were able to pull away from Dieterich to get the 39-32 win. South Central led 10-7 after the first quarter and 17-14 at the half. Dieterich was able to cut the deficit to 24-23 going into the fourth quarter. But Dieterich was outscored by South Central 15-9 in the fourth quarter. Abby Hahn led South Central with 25 points. Dieterich was led by Anna Shadle who had 15 points. Dieterich is now 5-18 on the season and 0-6 in the NTC. Dieterich will face Martinsville on Tuesday. South Central is now 5-18 on the season and 1-7 in NTC play. South Central next face Centralia Christ Our Rock Lutheran on Tuesday.
NEWTON VS. OLNEY
Newton lost their first regular season LIC game against Olney 51-44. Newton trailed 36-17 at the half and couldn't come back. Newton was led by Grace Hartrich who had 15 points and Abby Frohning who had 12 points. Newton is now 18-7 on the season and will host Pal-Hut on Monday.
BROWNSTOWN/ST. ELMO VS. RAMSEY
B/SE defeated Ramsey 60-30. The win puts B/SE back over .500 on the season. Ramsey never scored more than 9 points in a quarter. Dana Shelton led B/SE with 22 points, Deana Shelton added 14 points, and Elissa Baron had 10 points. B/SE is now 13-12 on the season and will head to CHBC on Monday.
CUMBERLAND VS. VILLA GROVE
Cumberland could never get the offense going and fell to Villa Grove 63-35. Cumberland trailed 36-11 at the half. Liberty Dunaway led Cumberland with 14 points. Cumberland is now 2-24 on the season and will head to Martinsville on Monday.