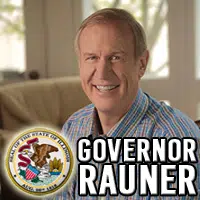 (Springfield, IL)  —  Illinois Governor Bruce Rauner is focusing on the positives. However few there are. The governor yesterday implored lawmakers during his State of the State speech to work together on a balanced budget and to right-size government. But Rauner didn't get into specifics as how to pay-off the state's eleven-billion dollars in unpaid bills or finally come to terms on a state budget.
Benjamin Yount/acb IL)
Copyright © 2017
TTWN Media Networks Inc.