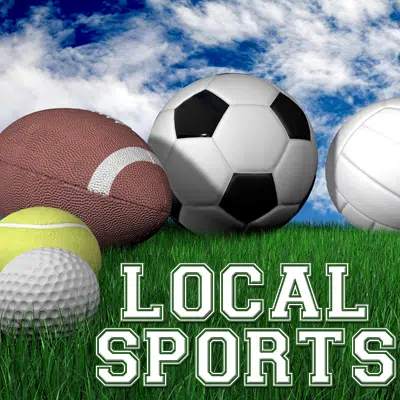 BOYS BASKETBALL
ST. ANTHONY VS. WINDSOR/STEW-STRAS
St. Anthony proved to be too much for W/SS as St. Anthony got the 55-32 win. St. Anthony led 15-4 after the first quarter and 28-12 at the half. St. Anthony was led by Drew Gibson who finished with 16 points and Jack Nuxoll who had 10 points off the bench. W/SS was led by Chase Thies who had 14 and Christian Kessler who added 11 points. W/SS is now 10-8 overall and 4-2 in the NTC. W/SS next face CHBC Wednesday in the opening round of the NTC tournament. St. Anthony is now 18-1 overall and 6-0 in NTC play. St. Anthony will next play the winner of Dieterich and North Clay.
ST. ELMO/BROWNSTOWN VS. MULBERRY GROVE
It was close but St. Elmo/Brownstown were able to defeat Mulberry Grove in double OT 76-69. During the game SE/B Senior Landon Feezel set the career rebounding record pulling down rebound number 849. Feezel also scored 32 points to lead SE/B. Dalton Denton added 13 points. SE/B is now 10-6 on the season and will face South Central Tuesday in the NTC tournament.
PATOKA VS. ALTAMONT
Patoka downed Altamont in a rematch of last year's regional championship 75-65. It was really a battle between Patoka's Jered Cain and Altamont's Ryan Armstrong. Cain finished with 35 points while Armstrong finished with 28. Patoka led 19-13 after the first quarter and never trailed the rest of the game. Mitchell Stevenson added 15 points and Evan Cornett had 10 points of his own for Altamont. Altamont is now 10-9 on the season and will play Neoga Wednesday at the NTC Tournament.
SOUTH CENTRAL VS. COWDEN-HERRICK/BEECHER CITY
South Central couldn't overcome going 17-40 from the free throw line in their loss to CHBC 69-66. CHBC were led by Konner Blackerby who had 30 points and Aaron Nohren who had 22 points. South Central was led by Trevor Markley who had 14 points. South Central is now 7-9 overall and 1-4 in the NTC and will play Dieterich Saturday. CHBC is now 8-8 on the season and 3-3 in the NTC and will face W/SS on Wednesday in the NTC tournament.
NORTH CLAY VS. EDWARDSVILLE
North Clay was outmatched by Edwards County as they fell 70-39. Edwards County led 33-14 at the half and never looked back. Brandon Repking had 14 points for North Clay. North Clay is now 4-13 on the season and will face Dieterich on Monday in the play-in game for the NTC tournament.