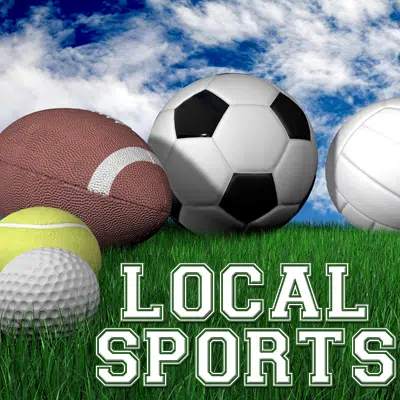 GIRLS HIGH SCHOOL BASKETBALL
CUMBERLAND VS. MARTINSVILLE
Cumberland got their second win of the season 38-36 against Martinsville. Cumberland led 17-15 at the half before Martinsville took the 29-22 lead going into the fourth quarter. Cumberland would outscore Martinsville 16-7 in the final quarter to get the win. Cumberland was led by Skylar Brumleve who had 24 points and 13 rebounds. Cumberland is now 2-19 on the season and will face Tri-County in the LOVC Semi-Finals on Wednesday at 6 PM.
BOYS HIGH SCHOOL BOWLING
John Hartke, a Junior from St. Anthony, advanced to sectionals in bowling. Hartke bowled a 1067 at the Salem Regional on Monday. Hartke will be in action this Saturday.
EFFINGHAM PARK DISTRICT MONDAY NIGHT COED VOLLEYBALL
PROBST AUTO BODY DEFEATED BUFFALO WILD WINGS 2-0
TEAM SMITH DEFEATED FAST STOP GENERAL STORE 2-0
ROCK'S ADVANCED AUTO DEFEATED STUDIO T NUTRIFIT 2-1
WILL PAINTING AND DRYWALL DEFEATED WEBER OPTIKS 2-0
LAVENDER RIDGE MEMOR CARE DEFEATED JANSEN'S COUNTRY FINANCIAL 2-0
TEAM HOLLIDAY DEFEATED WASHINGTON SAVINGS BANK 2-0