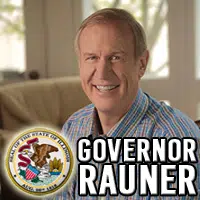 (Springfield, IL)  —  Illinois schools are looking at a new lead testing requirement. Governor Bruce Rauner is expected to sign a new law later today mandating the tests. Schools and day care facilities in the state will be required to test every faucet, tap, and drinking fountain for lead. Local schools are worried the law will simply cost too much.
Benjamin Yount/mwl IL)
Copyright © 2017
TTWN Media Networks Inc.