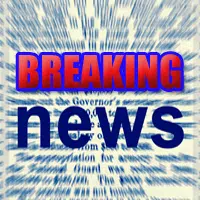 Southwire announced on Friday, January 6th that they will be closing operations at their Flora facility. Within the first quarter of 2017, full operation will decline, leaving the facility at limited operation until the fourth quarter.
President of Southwire's Power Systems & Solutions Group, Charlie Murrah stated,"The Southwire Flora Plant has been in existence since 1974 and has provided foundational support for the company's success in the bare overhead transmission market for many years. This decision is not a reflection on the people, the quality or the performance of the facility, nor is it one we take lightly,"
Murrah added, "As our market conditions change, we must ensure we are properly aligned to make the best use of our facilities. Bare overhead transmission is a core product for our utility business, and these changes ensure we are able to meet the needs of our customers for the long term."
The company also announced that they would be consolidating their Dallas Customer Service Center in Arlington, Texas to the new Denton, Texas facility. Employees at both the Flora and Arlington facilities will be able to bid on open positions with other Southwire facilities. Individuals who opt out of transferring are being offered severance packages.