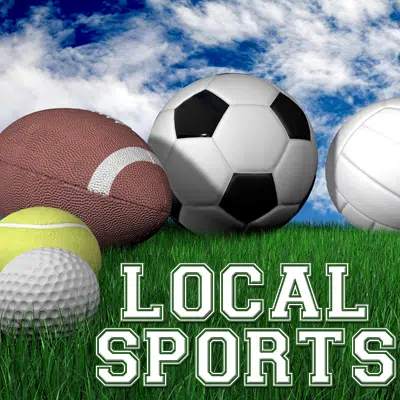 HIGH SCHOOL WRESTLING
EFFINGHAM VS. OLNEY VS. CHARLESTON
Effingham went 1-1 in Olney in a three team dual. Effingham lost to Olney 48-18. Effingham did win at 145, 152, 160, and 285. Effingham then defeated Charleston 48-29. Effingham got wins at 132, 138, 145, 160, 182, 195, 220, and 285. Effingham's dual record is now 9-6. Effingham will be in action at  Carbondale on January 6th and 7th.
JV BOYS BASKETBALL
ALTAMONT VS. SHELBYVILLE
Altamont was able to come back and get the win against Shelbyville 53-45. Altamont trailed 17-14 after the first half. Altamont was led by Biggs who scored 25 points. Shelbyville was led by Spears and Gottfriedt who each scored 13 points.
ST. ANTHONY VS. NORTH CLAY
A 21 point first quarter was enough for St. Anthony to get the win 36-21 against North Clay. St. Anthony was led by Strullmyer who had 12 points. North clay was led by Jones who had 9 points.
EFFINGHAM PARK DISTRICT WEDNESDAY NIGHT WOMEN'S VOLLEYBALL
BUD LIGHT DEFEATED SERVICEMASTER CLEAN 2-0
ORCHARD INN HEADS UP DEFEATED ANDES HEALTH MART 2-0
SIEVERS PRODUCE AND MEATS DEFEATED CROSSROADS BANK 2-1
J AND J VENTURES/ OFFICE PUB DEFEATED TEUTOPOLIS TREATS 2-1