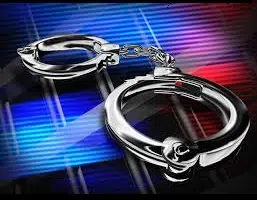 (Chicago, IL)  —  Investigators in Chicago aren't saying why four people beat a special-needs man and posted the video online.  The video appears to show the four beating the man because he supports Donald Trump.  Chicago Police Superintendent Eddie Johnson says it's too early to make any guesses about a motive.  But Johnson is promising a full investigation.
Benjamin Yount/ikg IL) NY) ELX) WDC)
Copyright © 2017
TTWN Media Networks Inc.