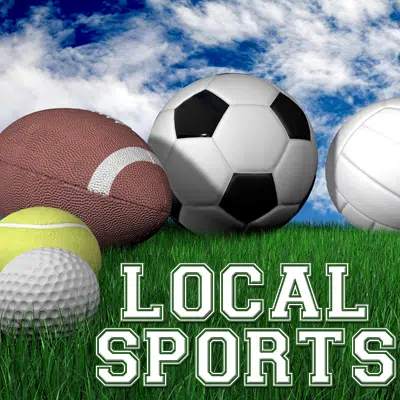 GIRLS HIGH SCHOOL BASKETBALL
EFFINGHAM VS. NEWTON
For the second time this season Effingham was able to defeat Newton, this time by a score of 51-45. Effingham was led by Carsyn Fearday who had 14 points and Miranda Fox who had 11 points. Newton was led by Ariel Richards who had 17 points. Newton is now 13-5 on the season and will face Lawrenceville on Thursday. Effingham is now 15-1 on the season and will face Salem on Thursday.
WINDSOR/STEW-STRAS VS. BROWNSTOWN/ST. ELMO
W/SS got the big win against B/SE 60-43. Both teams were dealing with injuries or illness going into the game. W/SS was led by Nikki Trussell who had 22 points and Megan and Becca Schlechte who each added 14 points. Brownstown was led by Elizabeth Johnson who had 16 points and Da. Shelton who had 14 points. W/SS is now 6-12 on the season and will face Okaw Valley on Thursday. B/SE is now 11-7 on the season and will host Oblong on Thursday.
TEUTOPOLIS VS. FLORA
After trailing by four at halftime, Teutopolis came out in the second half and were able to get the 57-42 win against Flora. Teutopolis was led by Shelby Thompson, Sadie Bueker, and Jolene Bueker who each had 10 points. Flora was led by Krutsinger who had 12 points. With the win Teutopolis is now 16-2 on the season and will host St. Joseph-Ogden on Thursday.
NEOGA VS. SHELBYVILLE
Neoga rebounded from three losses at the Monticello Holiday Tournament with a 71-36 win over Shelbyville. Neoga was led by Jaycie Roy who had 18 points, Blair Banning added 15, Ashley Dryden had 13, and Mary Hill had 10 points. Neoga is now 13-6 on the season and will host Sullivan on Saturday.
RAMSEY VS. CHBC
Cowden-Herrick/Beecher City got a dominating win over Ramsey 62-28. CHBC was led by Felicia Johnson who had 19 points, Tabitha Endsley had 16 points, and Jaelyn Roberson added 10 points. CHBC is now 9-8 on the season and will head to Sullivan on Thursday.
CUMBERLAND VS. PARIS
The Lady Pirates couldn't get going as they only scored 5 points in the first half and lost to Paris 75-12. Zoe Marti led the Pirates with 5 points. Cumberland is now 1-15 on the season and will host Robinson on Thursday.