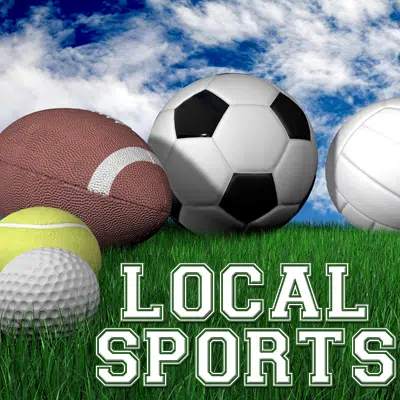 GIRLS HIGH SCHOOL BASKETBALL
TEUTOPOLIS LADY SHOES
Teutopolis played two games at the Merry Mule Invitational in Fairfield on Monday. Teutopolis took on Woodlawn in their first game. Teutopolis trailed at the half 11-8 but outscored Woodlawn in the second half 32-12 to get the 39-23 win. In the second game Teutopolis took on Flora. Sadie Bueker led Teutopolis with 15 points as Teutopolis got the win 58-35. Teutopolis will play today at 1:30.
WINDSOR/STEW-STRAS VS. DECATUR ST. TERESA
Megan Schlechte had a double-double but it wasn't enough as W/SS fell 57-46 to Decatur St. Teresa. Schlechte had 27 points and 19 rebounds but no one else scored double digits for W/SS. Schlechte was selected to the All-Tournament Team for the Arthur Knights Holiday Classic. W/SS finishes the tournament in 6th place. W/SS is now 5-12 on the season and will face Brownstown/St. Elmo on January 2nd.
CUMBERLAND VS. SHELBYVILLE
Cumberland had the lead at the half but couldn't hold on as Shelbyville took the 39-33 win. Cumberland finished eighth at the Arthur Knights Holiday Classic. Skylar Brumleve led the Pirates with 13 points. Cumberland is now 1-14 on the season and will play Paris on January 2nd.