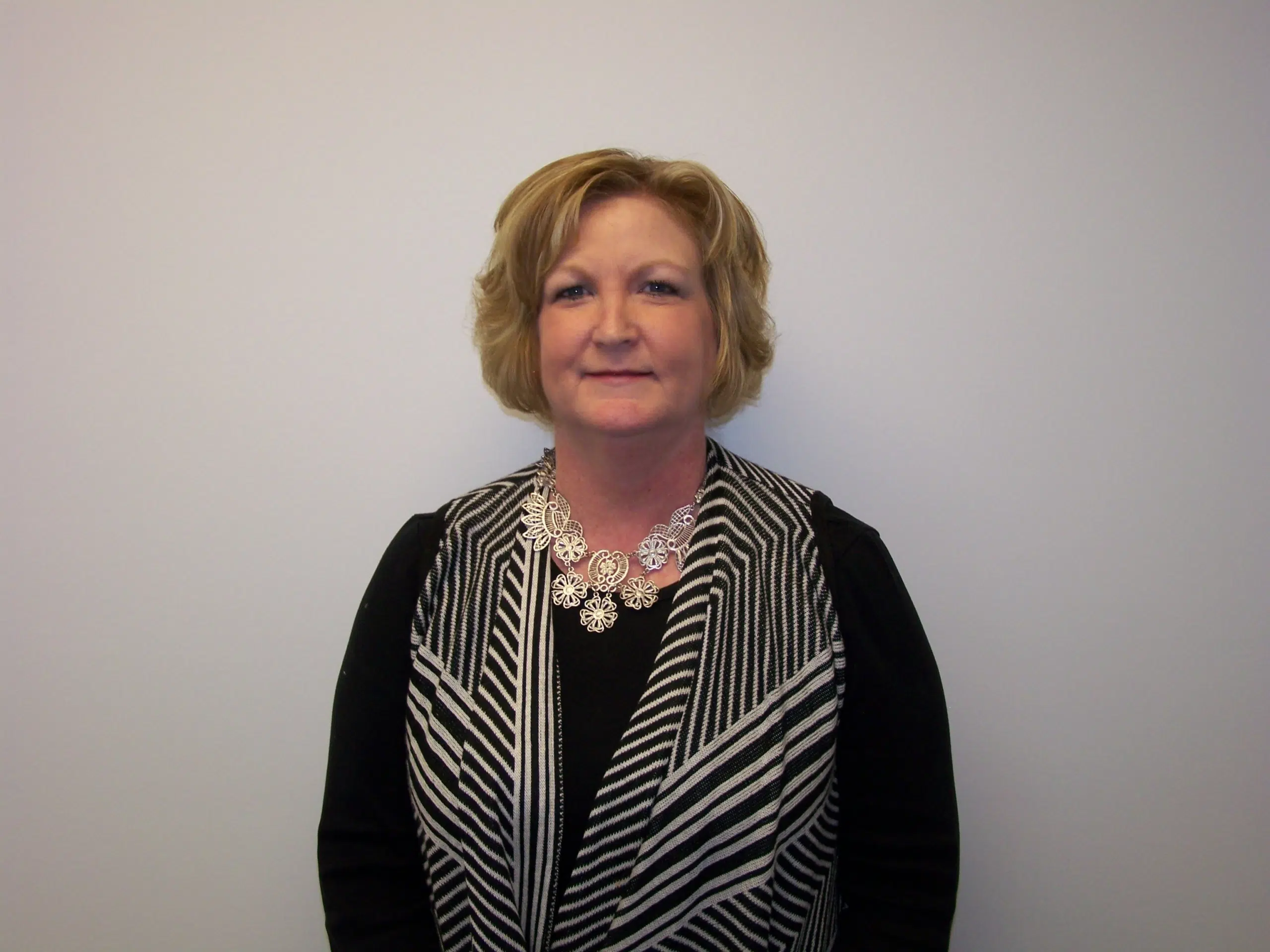 C.E.F.S. Economic Opportunity Corporation announced the recent hiring of Susan Love, of Mattoon, as the Program Director of the Central Illinois Public Transit.
As the CIPT Director, Love will serve as a member of the management team, but will also be responsible for the leadership and operation of the Central Illinois Public Transit and Effingham County Public Transportation. She will also oversee program accountability, oversight, leadership, and performance of operations, grant recipients, partners, the local communities, and the riders.
Previously employed with Camp New Hope in Mattoon, Love was the Executive Director responsible with the day-to-day leadership of the agency. Love has also been previously employed with Addus Healthcare as a Agency Director, Sarah Bush Lincoln Health Systems as a Clinical Application Specialist, McLeod USA as a Senior Call Center Administrator, Consolidated Communications as a Fleet Specialist. Love attended Millikan University to obtain her Bachelor's of Science Degree in Management and Organizational Leadership. She also attended Eastern Illinois University to obtain her Master's Degree in Technology.
C.E.F.S. CEO, Paul White stated, "C.E.F.S. is truly excited to hire Susan Love to lead and direct the public transit program. The CIPT Director responsibilities will be both a challenge and opportunity for Susan Love, but with her many years of experience, education, skills, leadership, management experience, work background, and personal desire she will succeed in achieving the CIPT Program Director goals and outcomes".