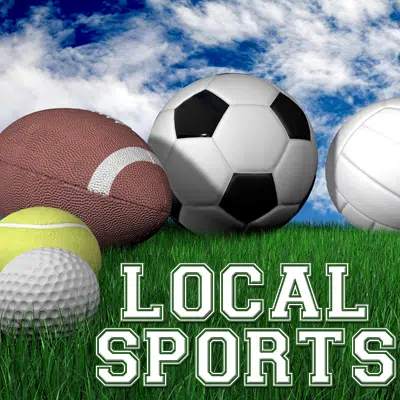 GIRLS HIGH SCHOOL BASKETBALL
ALTAMONT VS. MOROA-FORSYTH
Altamont were able to get the win against Maroa-Forsyth in the opening round of the Okaw Valley Holiday Tournament 67-54. Altamont got out to a big lead and led 43-23 at the half. Altamont however could only manage 9 points in the third and in the fourth quarter the lead was down to 5 points. However Altamont was able to pull away. Altamont was led by Leah Mayhaus who had 17 points and 11 points from each Taylor Paquette and Shelbi Stone. Altamont is now 9-5 on the season and will face Mt. Zion on Tuesday.
SHELBYVILLE VS. WINDSOR/STEW-STRAS
W/SS will head into the ALAH Holiday Classic with a win against Shelbyville 68-43. W/SS led at the half 37-28 but would outscore Shelbyville 31-15 in the second half to get the win. W/SS was led by Megan Schlechte who had 22 points, Nikki Trussell scored 16 points, and Katrina Davis added 10 points. W/SS is now 4-9 on the season and will head to the ALAH Holiday Classic to take on Chrisman on Wednesday.
CASEY-WESTFIELD VS. NORTH CLAY
North Clay fell at home to Casey-Westfield 63-57, despite a big night from Taylor Jones and Maddie Craig. Jones scored 27 points to lead North Clay. Craig added 15 points but it wasn't enough. North Clay is now 3-6 on the season and will be in action next Tuesday against Casey again at the Dieterich Holiday Tournament.
CUMBERLAND VS. ARCOLA
Cumberland opened LOVC play at Arcola and fell to Arcola 60-14. Cumberland was led by Zoe Marti and Danae Sowers who each had 5 points. Cumberland is now 1-10 on the season and will play Tri-County at the ALAH Knights Holday Classic on Wednesday.
TEUTOPOLIS VS. CARTERVILLE
Teutopolis used a strong first quarter to take the lead and never looking back beating Carterville 56-37. Teutopolis led 19-7 after the first quarter. Teutopolis were led by Sadie Bueker who had 12 points, Raegan Drees had 11, and Jamie Sandschafer added 10 points. Teutopolis is now 11-2 on the season and will be in action next Monday at the Fairfield tournament. Teutopolis will face Woodlawn at 1:30 and Flora at 5:30.
EFFINGHAM PARK DISTRICT VOLLEYBALL MONDAY NIGHT COED RESULTS
JANSEN'S COUNTRY FINANCIAL DEFEATED STUDIO T NUTRIFIT 2-1
PROBST AUTOBODY DEFEATED WASHINGTON SAVINGS BANK 2-0
TEAM HOLLIDAY DEFEATED FAST STOP GENERAL STORE 2-0
TEAM SMITH DEFEATED BUFFALO WILD WINGS 2-0
LAVENDAR RIDGE MEMORY CARE DEFEATED WEBER OPTIKS 2-1
ROCK'S ADVANCED AUTO DEFEATED WILL PAINTING & DRYWALL 2-1