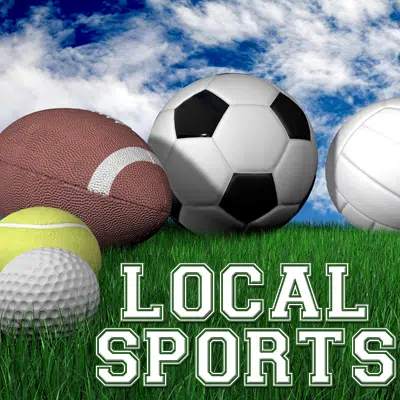 BOYS HIGH SCHOOL BASKETBALL
EFFINGHAM VS. MT. ZION
In a battle for control of the Apollo Conference Effingham was able to defeat Mt. Zion 79-64. Effingham is now the only team in the Apollo Conference that is undefeated thru three games. Effingham was led by Grant Wolfe who had 27, Brent Beals added 20 points, and Landon Wolfe put up 17 points. Effingham is now 7-1 on the season and 3-0 in conference play. Effingham will next play in the Effingham-Teutopolis Christmas Classic on December 27th.
SOUTH CENTRAL VS. RAMSEY
South Central were able to end it's six-game losing streak with a 65-33 win against Ramsey at the St. Elmo Holiday Tournament. South Central was led by Trent Geiler who scored 22 points, Trevor Markley with 14, and Logan Lotz who added 12 points. South Central is now 4-7 on the season and will play Mulberry Grove for fifth place at the St. Elmo Holiday Tournament.
ST. ANTHONY VS. DIETERICH
It was close for a quarter before St. Anthony pulled away from Dieterich getting the 71-37 win. St. Anthony had a two point lead after the first quarter 16-14. St. Anthony then led 33-22 at the half and 47-31 going into the fourth quarter. St. Anthony was led by Drew Gibson and Adam Levitt who each scored 18 points. Dieterich was led by Callaway Campton who had 18 points. Dieterich is now 3-6 on the season and will be in the Dieterich Holiday Tournament on December 27th. St. Anthony is 8-1 and will head to Robinson on Tuesday night.
ALTAMONT VS. NORTH CLAY
Altamont dominated North Clay on their way to a 73-37 win. Altamont led 28-5 after the first quarter and 49-11 at the half. Altamont was led by Evan Cornett who had 26 points. Altamont also got 11 points from each Ryan Armstrong and Mitchell Stevenson. North Clay was led by Trey Smith who had 11 points. The win improves Altamont to 5-3 on the season and 2-0 in the NTC. Altamont next plays Oaklawn on December 27th at the Effingham-Teutopolis Christmas Classic. North Clay is 2-4 on the season and will host Cisne on Tuesday.