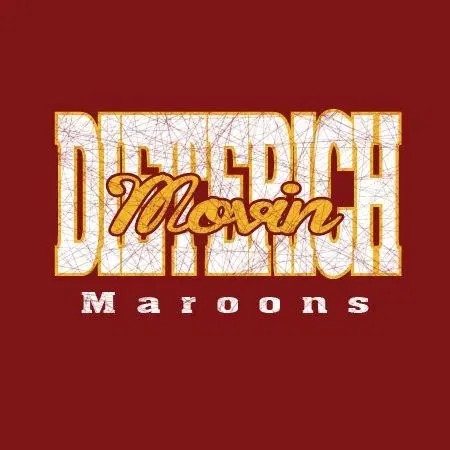 The Dieterich Unit #30 School Board held a hearing on Thursday, December 15th regarding a proposed tax levy increase.
Because the school district estimated an increase of approximately 12%, which is greater than a 105% increase compared to last year's tax levy, the Board held the Truth in Taxation Hearing. The Hearing was open for public comment regarding the tax levy. No members of the public attended the Hearing.
Following the Truth in Taxation Hearing, the Board held their regularly scheduled December meeting. The Board approved the Consent Agenda, which included the Tax Levy, insurance renewal, an update to the Board Policies, and the approval of a volunteer coach. Chris Goedde volunteered to be a High School Boys Basketball Coach. Gaity played basketball in high school and also played baseball in both high school and college. High School Principal, Kevin Haarman, remarked that Gaity would be an excellent addition to the High School Basketball team.
The Board then recognized representatives from the Dieterich Sportsbackers, regarding updates being made to the Softball field. The Sportbackers are in the process of remodeling the dugouts and were planning on using a "tin" look, similar to that of the press box. Following the concerns from Board members regarding the wear-and-tear of materials being used, they agreed to consider other materials. The Sportsbackers representatives also informed the Board that they intend to remodel the Concession Stand as well, so that it matches both ball fields.
The Board discussed purchasing a school bus, as well as the possibility of a School Facilities Tax and how it is beneficial to the community. The Board took no action regarding both items of discussion.
The Dieterich School Board meets in the Elementary Library, located on Pine St in Dieterich.