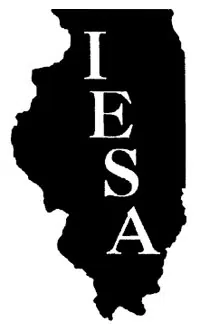 CLASS 1A
SIGEL ST. MICHAEL'S VS. CARTHAGE
Sigel St. Michael's could overcome Carthage and fell 32-27. Sigel ends the season with a record of 19-4.
CLASS 2A
ALTAMONT VS. ARCOLA
Altamont continued their undefeated season by beating Arcola 37-22. The win improves Altamont to 26-0 on the season. Altamont will face Winchester in the semifinals.
ALTAMONT VS. WINCHESTER
Altamont's perfect season was ended with a loss to Winchester 38-31. Altamont is now 26-1 on the season. Altamont will next face 22-4 Bloomington Corpus Christi for third place on Thursday.