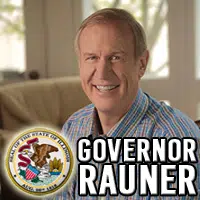 (Clinton, IL)  —  Governor Rauner will be in Clinton today to sign the Future Energy Jobs bill.  The legislation provides subsidies that will keep Exelon nuclear power plants, including the one in Clinton, open for a decade.  Officials say the bill would preserve thousands of jobs across the state, but will cause electricity price hikes.  Once signed, it will take effect next June.
Colin McIntyre/ikg SPT) IN)
Copyright © 2016
TTWN Media Networks Inc.