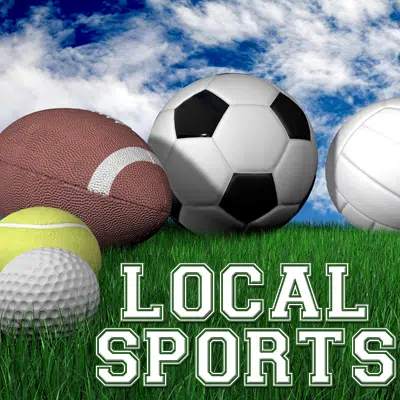 BOYS HIGH SCHOOL BASKETBALL
NEWTON VS. ALTAMONT
Newton was led by Joe Stone who had 23 points in Newton's come from behind win against Altamont 68-53. Altamont had a 13-2 lead in the first 4 minutes of the game. Altamont would lead until 4:48 in the second quarter when Stone tied the game on a layup. Stone would put Newton ahead for good with a three pointer. Others scoring for Newton included Nick Cohortst who had 10 points and Collin Harris had had 9 points. Altamont was led by Ryan Armstrong who had 16. Others scoring for Altamont include Mitchell Stevenson who had 10 points and Evan Cornett and Wyatt Stone each scored 8 points. Altamont falls to 3-3 on the season and will head to South Central on Friday. Newton is now also 3-3 on the season and head to North Clay on Friday.
ARCOLA VS. WINDSOR/STEW-STRAS
A late 17-0 run for Arcola led to the 62-52 win against Windsor/Stew-Stras. The loss was the first of the year for Windsor/Stew-Stras. Arcola was 6-6 in three pointers in the second half. Arcola was led by Clayton Miller who finished with 21 points. Arcola also got 13 points from Myles Roberts and Blake Lindenmeyer added 11 points. Windsor/Stew-Stras was led by Josh Overbeck  who had 14 points. Overbeck was the only one to get in double digits for WSS. The loss drops WSS to 5-1 on the season and will play Shelbyville on Friday.
ST. ANTHONY VS. COWDEN-HERRICK/BEECHER CITY
St. Anthony had five players score in double figures in the 78-47 win against Cowden-Herrick/Beecher City. Drew Gibson had 21 points to lead St. Anthony. St. Anthony also got 13 points from Cade Walsh, 11 points from Alex Deters, and 10 points from Adam Levitt and Jack Nuxoll. CHBC was led by Konner Blackerby who had 20 points and Aaron Nohren who had 11 points. St. Anthony is now 5-1 on the season and will host St. Elmo/Brownstown on Friday. CHBC is 1-2 on the season and will host Dieterich on Friday.
SOUTH CENTRAL VS. VANDALIA
Vandalia was too much for South Central as the Vandals got the win 74-61. Vandalia scored 15 or more points in every quarter and led 21-8 after the first quarter. Vandalia was led by Well who had 22 points and Casey who had 17 points. South Central was led by Trevor Markeley who had 22 points and Logan Lotz who had 20 points. South Central falls to 2-5 on the season and will host Altamont on Friday.
HIGH SCHOOL GIRLS BASKETBALL
SOUTH CENTRAL VS. SANDAVOL
South Central got a big game from Abby Hahn but it wasn't enough as South Central fell to Sandoval 55-44. Hahn had 26 points for South Central. South Central is now 1-6 on the season and will play Ramsey on Thursday.