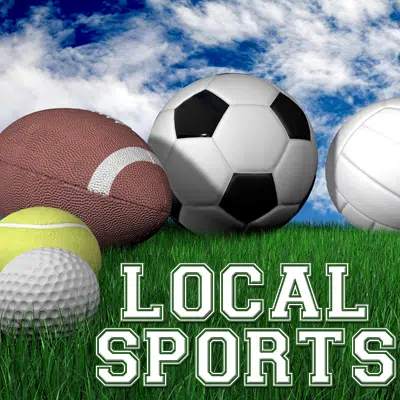 EFFINGHAM VS. CHARLESTON
Effingham remained hot as they defeated Charleston 90-66. Effingham was on fire from the field shotting 12-19 from three point range. Effingham was led by Brent Beals who had 26 points. Effingham also got big nights from Jacob Donaldson who scored 13 points and had 4 blocks, Grant Wolfe had 15 points and brother Landon had 19 points. The Hearts will next be in action Friday when they hot Mattoon.
TEUTOPOLIS VS. BREESE CENTRAL
Teutopolis got the win on homecoming against Breese Central 51-41. Teutopolis outscored Breese Central in the first quarter 17-8. Teutopolis was led by Mitch Hardiek who had 14 points and Chris Ungrund who had 13 points. Teutopolis is now 4-1 on the season. Teutopolis will head on the road next Friday to face defending state champion St. Joseph-Ogden.
WINDSOR/STEW-STRAS VS. DIETERICH
Windsor/Stew-Stras came from 14 points down at the half to beat Dieterich 66-58. W/SS was led by Nic Hutchinson who scored 30 points and Josh Overbeck who scored 21 points. Dieterich was led by Ryan Radloff who had 20 points and Callaway Campton who scored 17 points. W/SS is now 5-0 on the season and will host Arcola on Tuesday. Dieterich falls to 3-3 on the season and will go to Neoga on Tuesday.
ST. ELMO/BROWNSTOWN VS. NEOGA
St. Elmo/Brownstown were able to put up between 13 and 16 points each quarter to get the 57-45 win against Neoga. Landon Feezel led the Eagles with 19 points. Klayton Kroll and Lewis Brown each scored 12 points for St. Elmo/Brownstown. Neoga was led by Caleb Hill who had 18 points and Drew Ramert who had 16 points. Neoga is now 1-5 on the season and will host Dieterich Tuesday. SE/B is now 5-1 on the season and heads to St. Anthony next Friday.
ALTAMONT VS. VANDALIA
It was a close game throughout but a 25 point fourth quarter led Altamont to a 76-72 win against Vandalia. Mitchell Stevenson put up 30 points to lead Altamont. Ryan Armstrong had 15 points and Sam Childerson scored 11 points for Altamont. Altamont is now 3-2 on the season and head to Newton on Tuesday.
CHBC VS. RAMSEY
Cowden-Herrick/Beecher City had a 45 point first half on their way to the first win of the season against Ramsey 75-61. Cody Grove scored 19 for CHBC. CHBC also got 18 points from Konner Blackerby and 12 points from Aaron Nohren. CHBC is now 1-1 on the season and will host St. Anthony on Tuesday.
SOUTH CENTRAL VS. ODIN
South Central kept Odin in check for the first quarter but not the whole game as Odin got the win 61-49. Trevor Markley led South Central with 14 points. South Central is now 2-3 on the season and will host Patoka tonight.