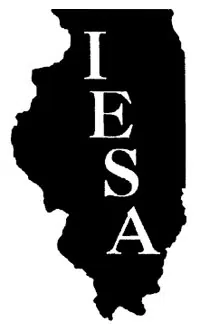 CLASS 1A
DIETERICH VS. PANA SACRED HEART
Pana Sacred Heart defeated Dieterich to advance to State 43-18. Pana is now 22-1 on the season. Pana Sacred Heart will next face 23-1 Royal Prairieview Ogden on Saturday at 10 AM in Normal.
CLASS 2A
ST. ANTHONY VS. NOKOMIS
St. Anthony was able to defeat Nokomis to advance to State with a 20-14 win. St. Anthony is now 21-2 on the season. St. Anthony will now face 18-0 Lockport Taft on Saturday at 10 AM in Paris.
CLASS 3A
TEUTOPOLIS VS. PARIS MAYO
Teutopolis defeated Paris Mayo 30-24 to advance to State. Teutopolis is now 22-3 on the season. Teutopolis will now face Germantown Hills, who are 22-1 on the season. The game will be Saturday at 1 PM at Auburn High School.
CLASS 4A
EFFINGHAM VS. URBANA
Effingham was able to defeat Urbana Middle School 23-20 to advance to State. Effingham is now 12-5 on the season. Effingham will play 24-1 Normal Parkside on Saturday at 2:30 at Normal Parkside.