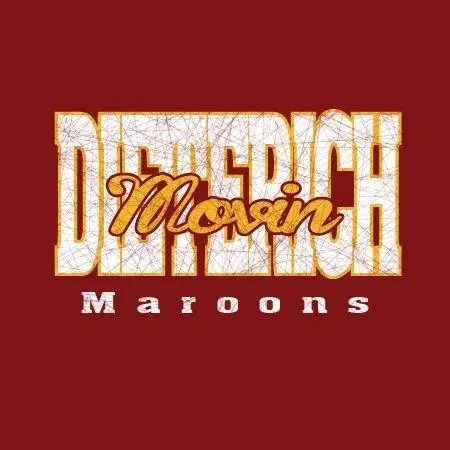 The Dieterich Unit #30 School Board met on Monday, November 14th.
During the meeting, the Board agreed to enter into an agreement with Apptegy regarding the creation and hosting of a new website and mobile app. The Board also accepted resignations from High School JV Volleyball Coach, Ashely Rentfro and part-time Cafeteria employee, Jeannie Schabbing. They also hired Ashley Simmons as a Part-time Cafeteria employee. During the Principal's Report from Elementary School Principal, Kathy Pattenaude, and Jr/Sr High School Principal, Kevin Haarman, it was reported that Dieterich students had scored well above the state averages for the PARCC examinations that were taken last Spring. The Dieterich School Board then congratulated all students, teachers, and school administration for the job well done. Scores for the PARCC testing can be found at www.illinoisreportcard.com. The Principals also reported that the 2016/2017 school year's Parent-Teacher Conferences were very well attended. Attendance for the Elementary School was at 95%; and while the attendance rate for the Jr/Sr High School was at 33%, it was in regards to the low amount of students that have D's and F's.
The Dieterich Unit #30 School Board meets in the Dieterich Elementary School Library, located on Pine Street in Dieterich.