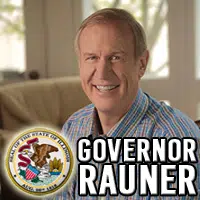 (Springfield, IL)  —  Governor Rauner is requesting to meet with four state legislative leaders to resume discussions on a broader budget deal.  The governor hopes to hold the meeting on Monday.  It was unclear whether House Speaker Michael Madigan and Senate President John Cullerton would attend.  Illinois lawmakers are scheduled to be back in Springfield on Tuesday for the beginning of a two-week fall session.
Colin McIntyre/ikg SPT) TX)
Copyright © 2016
TTWN Media Networks Inc.