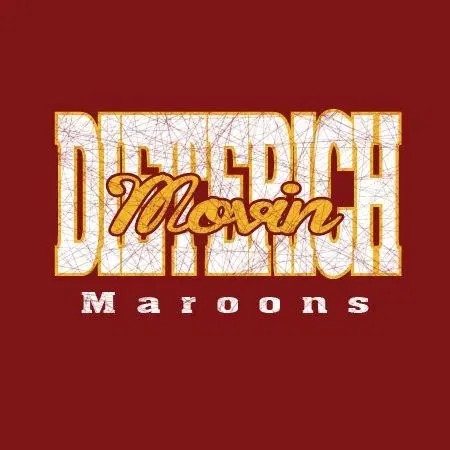 Dieterich Schools will hold their 6th Annual "Support Our Veterans" Collection Drive to benefit the VA Hospital in Danville. Unlike many other hospitals, the Danville VA houses many veterans in a similar manner as an assisted living home. All personal care items used at the facility, and for homeless veterans, are obtained through donations. Any items, and monetary donations, can be dropped off at the Dieterich High School Office throughout November. Monetary donations will go to help with recreation, clothing, mental case management, and the Social Work Emergency Fund
Requested Items:
Shampoo/Conditioner/Body Wash (3-in-1)
Liquid Soap
Mouth Wash (alcohol free)
Shaving Cream
Combs
Toothbrushes
Razors
---
New Winter Coats (size XL on up)
New Sweat Pants and Tops
New Blue Jeans (waist 32-38)
New Long and short sleeve shirts
New Boxers
New Undershirts
Gently Used or New Tennis Shoes
---
Coffee
Gas Gift Cards
Phone Calling Cards
McDonalds/Subway Gift Cards
DVDs
Wireless Headphones
Personal CD Players
Adult Coloring Books
Puzzle Books
Craft Kits

Bird House, leather kits, paint by number, sun catchers, model cars & planes, etc.