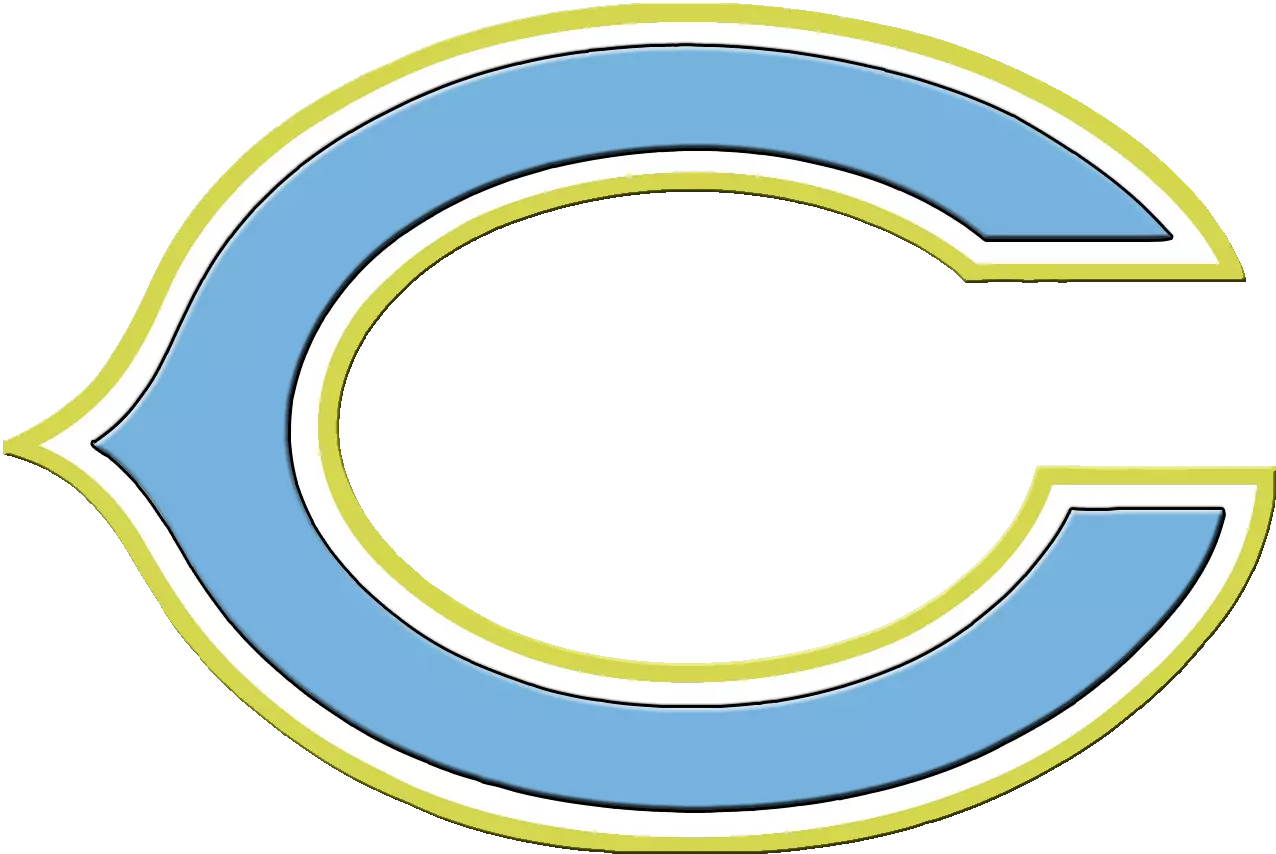 Decatur St. Teresa was just too much for the Pirates as Cumberland fell 52-20.
Decatur St. Teresa got on the board on their first drive of the game when Jacardia Wright scored from 5 yards out to give the Bulldogs a 7-0 lead. Cumberland would respond with 7:58 left in the first quarter on a 51 yard touchdown pass from Brody Donsbach to Tyson Magee. A two point conversion gave Cumberland the lead after the first quarter 8-7. St. Teresa would score in the second quarter due to a high snap on a punt, however Cumberland would block the PAT to make it 13-8 with 4:35 left in the first half. St. Teresa would get a final score in the first half with a 31 yard touchdown pass from Ryan Fyke to Simon Brinkoetter to take a 19-8 lead at the half.
Cumberland would come out strong in the second half scoring with 10:33 left in the third quarter on a Keaton Titus 1 yard touchdown run to make it 19-14. St. Teresa would respond with a with a 92 yard touchdown run by Wright to make it 26-14 with 10:07 left in the third quarter. Cumberland would then score on their first play of the next drive on a double reverse pass from Donsbach to Magee for a 66 yard touchdown to make it 26-20. St. Teresa would respond on their next drive with a Wright 65 yard touchdown with 9:42 left in the third quarter. St. Teresa would then add two touchdown on two Fyke passes to Zach Jarrett, one was 22 yards the other was 16 yards. St. Teresa led 47-20 after three quarters. St. Teresa added one more score in the fourth on a 12 yard Wright touchdown run to make it 54-20.
Cumberland finishes the season at 5-5.
Cumberland stats
Passing: Donsbach (11/32, 298 yards, 1 INT, 2 TD).
Rushing: Titus (9-40-1); Lewis (4-15-0); Yaw (3-9-0); Kingery (1-3-0); Donsbach (10-1-0).
Receiving: Magee (6-215-2); Lewis (2-21-0); Wolke (2-13-0); Ginger (1-7-0).