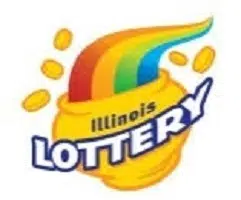 Tuesday was good day for two Tuscola residents who collected their 133 million dollar Mega Millions prize. They won when their Quick Pick ticket matched all six numbers – 13-21-24-34-40-(15) – in the Friday, September 16th drawing.
"The lottery has made our dreams come true!" said the winner and his wife.
The two winners, who claimed the prize in the name of the Elaine Francis Trust, are life-long Central Illinoisans and have been living in Tuscola for several years. The two decided to use their winnings to retire early from their factory and healthcare jobs and plan to share their good fortune with family and the community. They opted to take a one-time payment of $89,993,284, before required withholding.
The winning ticket was purchased from Lambo's BP on Southline Road in Tuscola. They will received $500,000 bonus for selling the winning ticket.