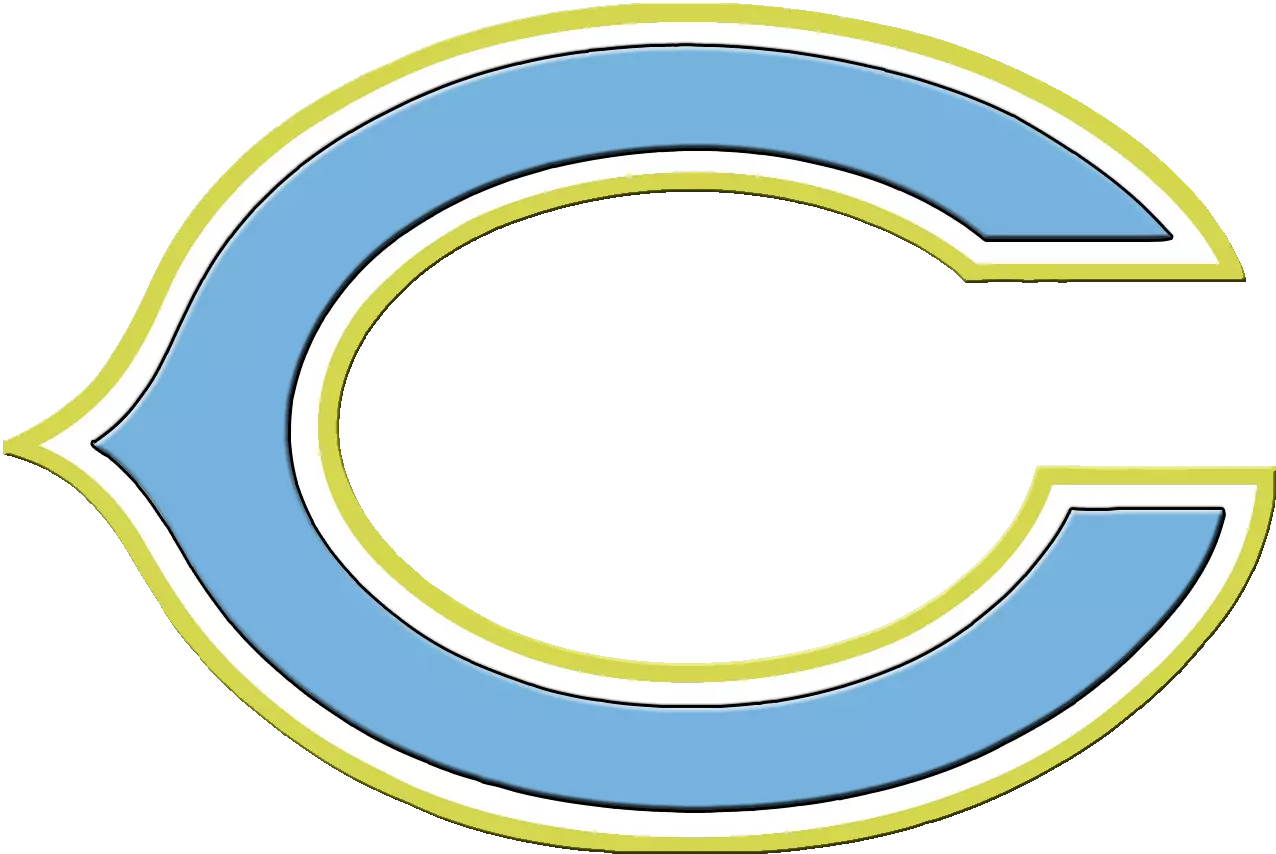 Cumberland kept it close for three quarters but couldn't get the win falling to Argenta 42-28.
Cumberland scored first with a Brody Donsbach 3 yard touchdown pass to Tyson Magee with 3:04 left in the first. Argenta came back and scored on a Skyler Peterson 3 yard touchdown run with 1:57 left in the first quarter to make it 8-6 Cumberland after one quarter. Cumberland came back and scored again on a Donsbach to Magee 15 yard pass to make it 16-6 with 11:05 left in the first half. Argenta would answer back with a 15 yard touchdown run by Makhi Stanley to make it 16-14 at the half. Magee would score his third touchdown of the night on a 22 yard pass with 6:44 left in the third quarter to make it 22-14. Argenta would answer back with a 28 yard pass from Brody Ulrey to Pierce Bradford to tie the game at 22. Argenta would pull away in the fourth quarter. Argenta would score with 11:33 left on a Ulrey 1 yard touchdown run. Ulrey would come up big again with a 48 yard touchdown run with 9:04 left in the game. Next it was Parker Haltom's turn to come up with a big play a 45 yard touchdown pass with 4:45 left in the game. Cumberland would score one more time with 1:04 left on a Ryan Yaw 35 yard pass to make it 42-28.
Cumberland will finish the regular season 5-4. Cumberland will play in the first round of the playoffs next week.