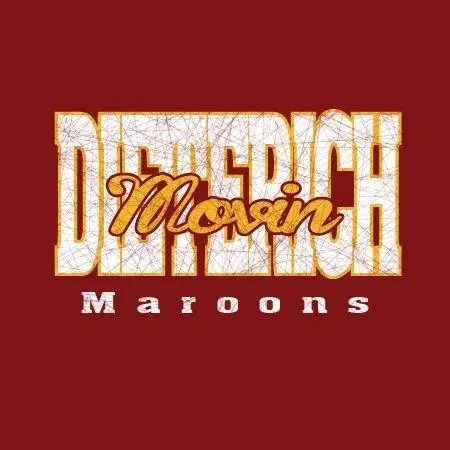 The Dieterich Unit #30 School Board will meet on Tuesday, October 11th at 6:00pm.
During the meeting, the Board will review the Wellness Policy. The Board will also receive updates on the District Libraries and the After School Program. Additionally, in a closed session, the Board will hire new staff members. The Board will also be discussing future business during the meeting, including the end of the 1st Quarter/Fun Day which will take place on October 14th, Parent/ Teacher Conferences on October 20-21, the Veteran's Day Program on November 10th at 2:00pm, Meet the Maroons on November 10th at 6:00pm, Veteran's Day on November 11th, and the November Board Meeting on November 14th. The Board will also discuss the Apptegy Follow-up and its 5 year proposal.
The Dieterich Unit #30 School Board meets in the Dieterich Elementary School Library, located on Pine Street in Dieterich.