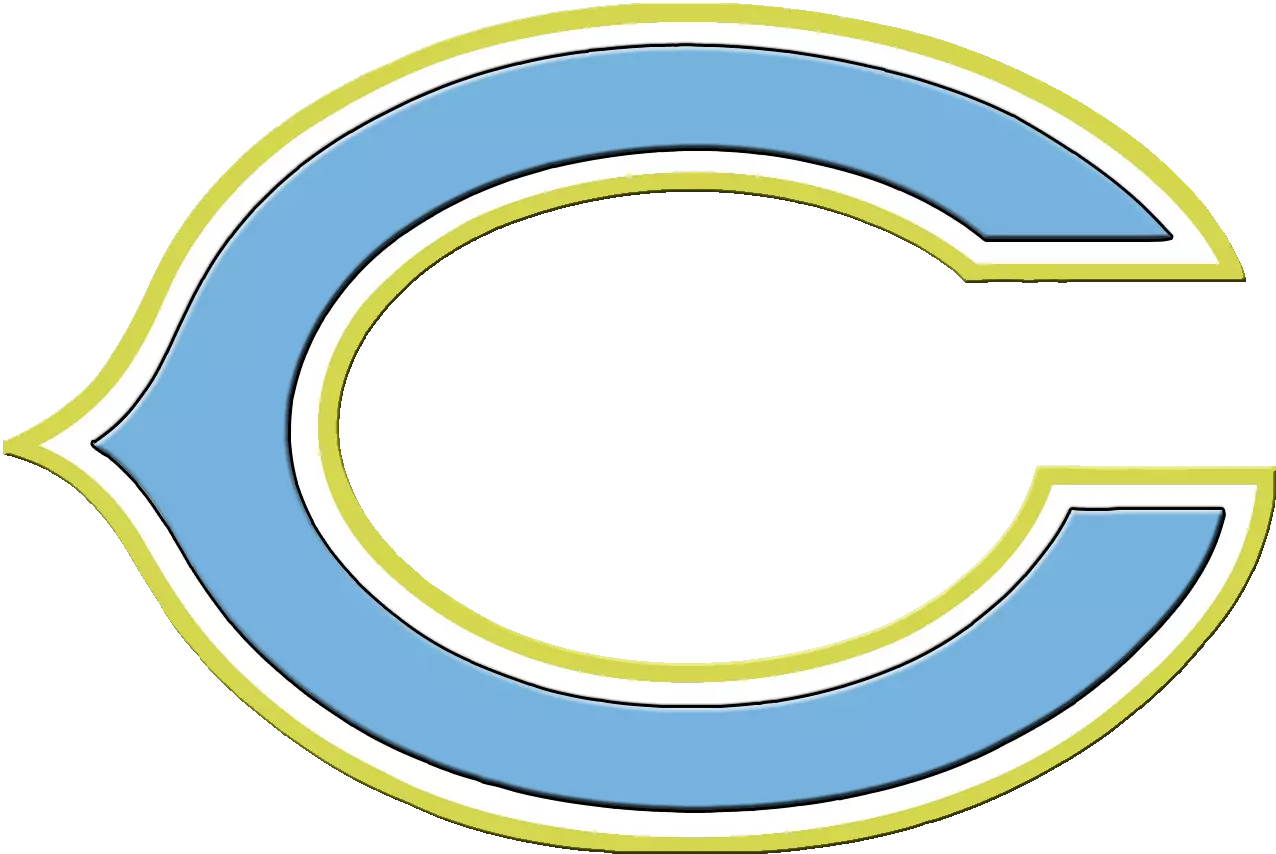 Cumberland put together one of the best first halves of the season leading Tri-County 46-0. Cumberland would give up one touchdown in the second half but that was it as Cumberland won 46-6.
Brody Donsbach went 7-for-10 for 99 yards and three touchdowns. Keaton Titus had 71 yards rushing, and Tyson Magee had 56 receiving yards and three touchdowns in the win.
Cumberland also got a 90 yard punt return touchdown by Dylan Howard.
Cumberland (4-3, 4-0 LOVC SE) will next face its toughest test remaining in Heritage-Villa Grove next Friday. A win would earn them a playoff chance and a great chance at a conference title.