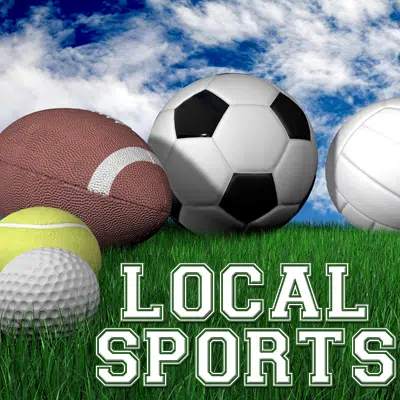 Local Sports Results from October 1st-2nd:
TENNIS
APOLLO CONFERENCE TENNIS
The Apollo Conference Tennis was held over the weekend. Mattoon got the win with 54 points. Second place was Mt. Zion with 51 points followed by Effingham, Charleston, and Salem. Effingham's Doubles teams took 3rd, 3rd, and 4th. Effingham singles finished 3rd, 2nd, 3rd, 2nd, 3rd, and 3rd.
CROSS COUNTRY
ECC CROSS COUNTRY INVITE
The ECC Cross Country Invite took place over the weekend. In the Boys meet it was Lawrenceville getting the team win with 32 points. Second place went to Teutopolis followed by Sullivan, Cumberland, and CHBC. St. Anthony finished 6th and Dieterich finished 7th. Kort McClellan of Cumberland was the fastest with a time of 15:53.26. Second place was Jack Holden of Lawrenceville followed by Blaine Hesler of Lawrenceville, Collin Kessinger of Greenville, and JT Bland of Sullivan. In the Girls meet it was St. Anthony getting the win with 43 points. Second place was Sullivan-Okaw Valley followed by Teutopolis, Lawrenceville, and Cumberland. CHBC finished 6th. Dieterich and Greenville didn't have enough runners to get an offical score. Kara Weichman from Teutopolis was the fastest with a 19:15.01. Second place was Sarah Carr from St. Anthony followed by Ashlynd Risley from Sullivan, Morgan Nohren from CHBC, and Laine Cameron from Sullivan.