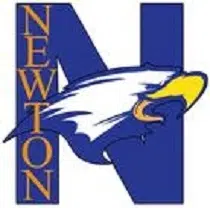 The Newton City Council will meet on Tuesday, October 4th at 6:00pm.
In the meeting, the City Council will consider opening the City Yard Waste Facility on every Saturday in November. The Council will also be receiving reports from the Personnel Committee meeting that was held on September 27 and the JEDI Meeting that is being held on October 4th. While in Executive Session, the Council will discuss the sale and purchasing of real estate.
The Newton City Council will meet in the Newton City Hall located at 108 N. Van Buren St.