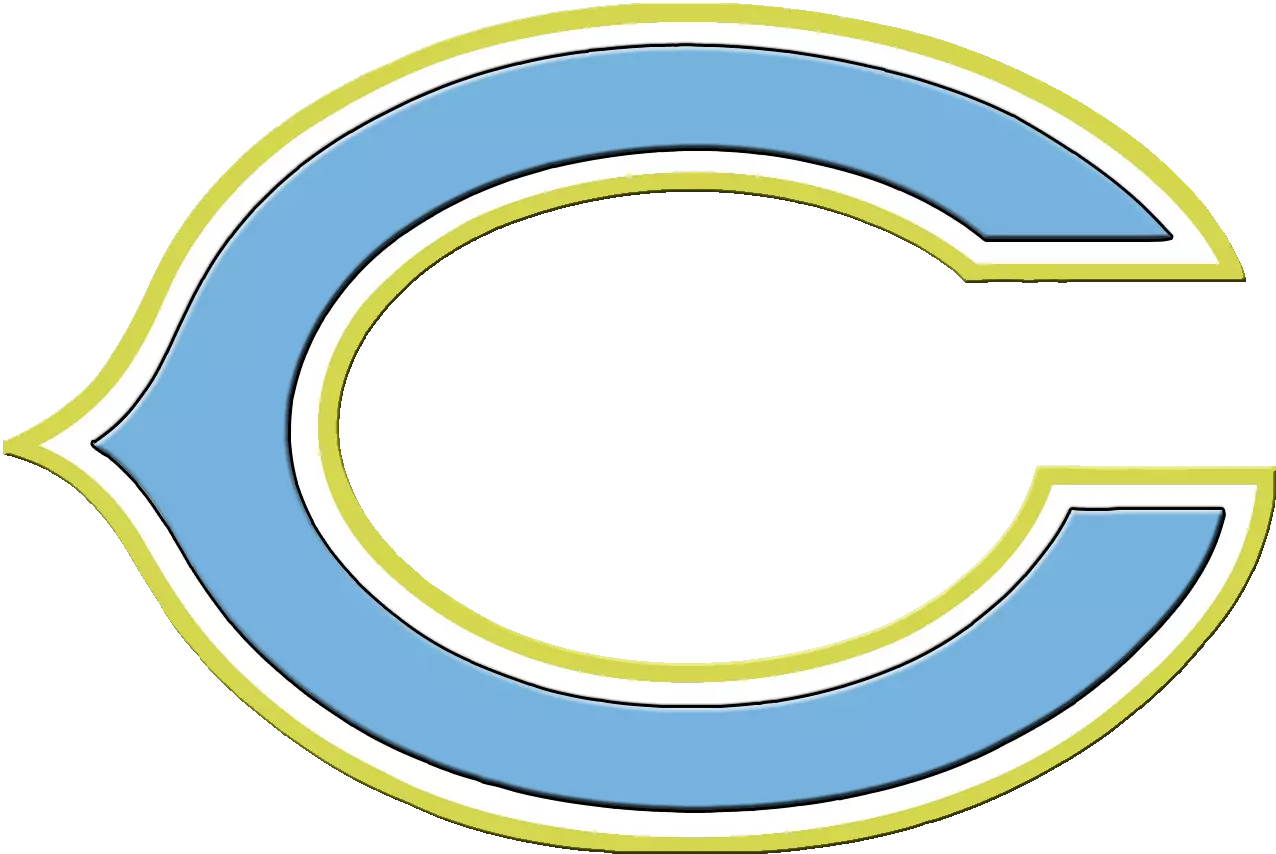 Cumberland had everything going its way with a big win against Oblong 30-14. The win is the Pirates' third straight after starting the season 0-3.
Cumberland was on point defensively as they only gave up a total of 88 yards to an Oblong team that was averaging around 30 points per game.
Cumberland got on the board first with a Titus 8 yard touchdown run with 11:51 left in the 1st half. Cumberland then made it 14-0 with 5:31 left in the half on a 19 yard touchdown run by Kingery. Oblong would get on the board with just 43.7 seconds left in the first half on a 5 yard run by Maus to make it 14-7 at the half.
Cumberland scored with 6:30 left in the third quarter with a Donsbach to Magee pass for 83 yards which made it 22-7. Oblong's defense would get a score with 3:20 left in the third quarter after a bad snap by the Pirates. That made the game 22-14. Cumberland would get one more score in the 4th quarter on a 2 yard touchdown run by Titus with 8:30 left in the game. The Cumberland defense would put the game away with a few big 4th down stops.
The Pirates are now 3-3 and are 3-0 in LOVC SE play, and they host Tri-County for Senior Night Friday.
Cumberland stats
Passing: Donsbach (7/11, 146 yards, 1 TD, 1 INT)
Rushing: Titus (26-125-2); Yaw (11-58-0); Kingery (11-54-1); Lewis (3-8-0); Donsbach (1-(-5)-0)
Receiving: Magee (2-91-1); Titus (3-22-0); Z. Wolke (1-19-0); Lewis (1-14-0)
Tackles: Scott 11; Magee 7; Titus 6; M. Wolke 9; Lewis 5; Gerhardt 1; Howard 2; Grissom 2; Kingery 2; Nichols 3; Willenborg 4; Yaw 4; Wingler 3