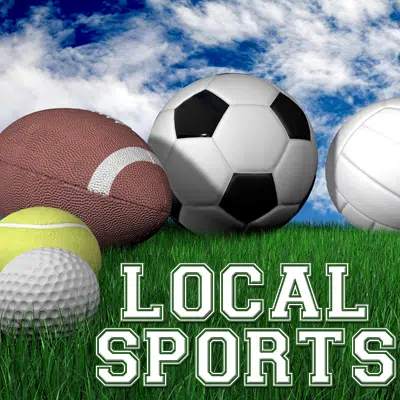 Sports Results for September 27th:
TENNIS
ST. ANTHONY VS. GREENVILLE
St. Anthony were able to defeat Greenville 10-0. None of the matches went to a third set. St. Anthony is now 8-1 on the season.
EFFINGHAM VS. MT. ZION
Mt. Zion proved to be too much for the Hearts as Mt. Zion defeated Effingham 8-1. Effingham did win one single match and pushed two others to third sets.
BASEBALL
ST. ANTHONY VS. ODIN
St. Anthony was able to defeat Odin 10-0. St. Anthony Pitcher Levitt threw a no hitter. He also walked one and struck out 4 over 5 innings. St. Anthony got 2 RBI's from Kabbes and Levitt. Also getting RBI's was Greene, Gibson, Kline, Jansen, and Utz.
VOLLEYBALL
WINDSOR STEW-STRAS VS. SHELBYVILLE
Windsor Stew-Stras were able to defeat Shelbyville in two straight games. WSS won game one by a score of 25-17. WSS won game two by a score of 25-16. WSS is now 11-3 on the season and 5-0 in conference play. Shelbyville JV was able to defeat WSS. Shelbyville won game one by a score of 25-19 and game two by a score of 25-15. The JV team is now 7-5 on the season. WSS plays tonight at CHBC.