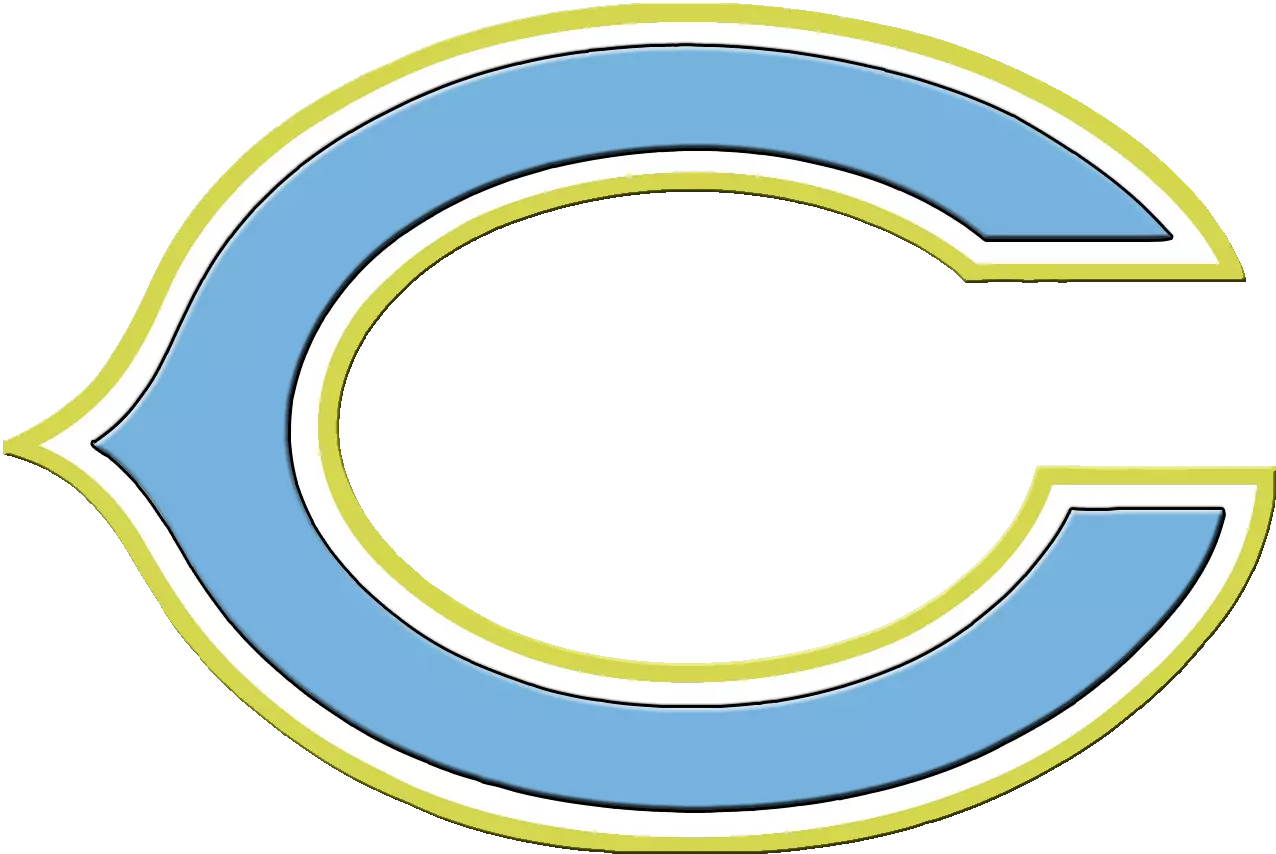 After a big first win of the season last week against Martinsville, Cumberland came out and played just as well against Palestine-Hutsonville beating the Pioneers 52-7. Cumberland is now 2-0 in conference play.
The biggest news to come out of Friday's game was the return of Brody Donsbach who completed three passes for 111 yards and a touchdown.
Cumberland got on the board first with a Titus 13 yard touchdown run. Yaw scored in in the first quarter as well from 7 yards out.
The Pioneers got a score of their own in the second quarter on a 6 yard run. Cumberland however kept up the pressure as Titus scored another touchdown this time from 50 yards out to make it 21-7. Donsbach hit Magee for a 60 yard touchdown for another score halfway thru the second quarter to make it 30-7 at half time.
In the third quarter Titus scored again on a 9 yard touchdown run. Kingery got his only score in the third quarter with a 5 yard touchdown run. Magee put the game away with a final score falling on a fumbled punt for a score. It is Magee's second defensive touchdown in two weeks. The Cumberland defense has allowed just 13 points in two weeks.
The Pirates are now 2-3 after starting 0-3, and lead the Little Okaw Valley Conference Southeast Division at 2-0.
They'll face off with Oblong next week on the road again. The Panthers are 3-2 and also 2-0 in divisional play after beating Tri-County 45-29 Friday night.