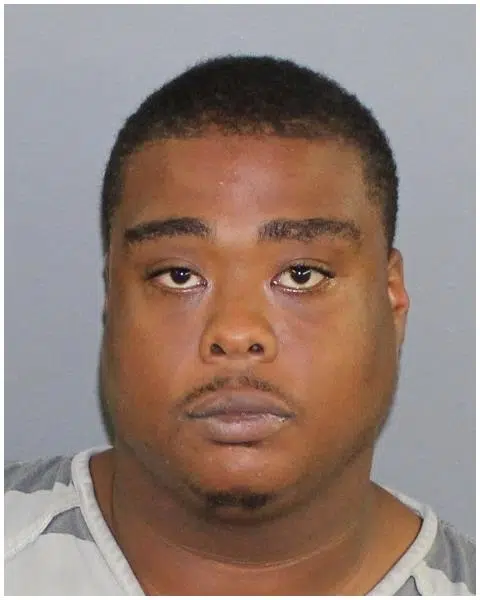 Mattoon Police recently arrested a Decatur man on Promoting Prostitution and Home Invasion Charges.
Twenty-four year old, Anthony Tate, of Decatur, was arrested shortly after 11:00pm on Tuesday, September 20th, in the 400 block of Piatt Avenue. Tate was allegedly acting as a bodyguard for prostitutes and had forced his way into a Mattoon residence. Tate then assaulted the resident with a club and stole a T.V. The resident was taken to Sarah Bush Lincoln Health Center for his injuries.
The Mattoon Police Department's investigation is on-going.