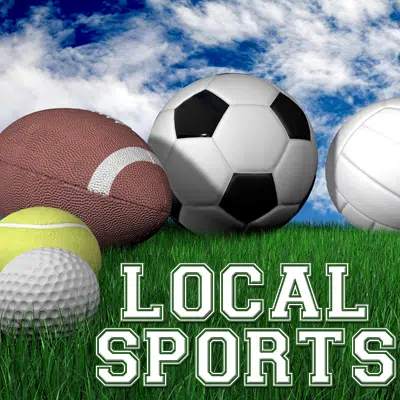 Local Sports Results from September 19th:
TENNIS
EFFINGHAM VS. SALEM
Effingham was able to get the win against Salem on Monday. Effingham beat Salem 9-0 with all games being won in straight sets.
TEUTOPOLIS VS. MATTOON
Teutopolis beat Mattoon in tennis by a score of 6-3. Teutopolis won 4 out of 6 singles matches and 2 out of 3 doubles matches. Good tennis was played by both teams as 3 of the singles matches went to 3 sets and 2 of the 3 doubles matches went to 3 sets. Teutopolis is now 7-1 on the season.
VOLLEYBALL
WINDSOR STEW-STRAS VS. SOUTH CENTRAL
Windsor Stew-Stras improved to 9-3 on the season and 4-0 in conference play with a win against South Central. WSS won game one by a score of 25-16 and game two by a score of 25-19. WSS JV Volleyball team was able to defeat South Central in three games. South Central won game one 25-22. WSS then won the next two games 25-14 and 25-21.
ALTAMONT VS. FLORA
Altamont Varsity Volleyball was able to defeat Flora in three sets. Altamont lost set one 17-25 before coming back and winning set two 25-22 and the third set 15-11. Altamont is now 4-7 on the year and 1-4 in conference play. Altamont JV Volleyball lost to Flora 24-26 and 17-25. JV is now 4-3 on the season and 3-1 in conference play.
GOLF
ALTAMONT GOLF
Altamont Golf finished third at a three team meet on Monday. Altamont posted a team score of 196 and was led by Kopplin who shot a 45. Arcola got the win with a 167 followed by Sullivan with a 188.
BASEBALL
ST. ANTHONY VS NEOGA
St. Anthony baseball was able to get the win against Neoga by a score of 13-0. St. Anthony's Puckett got the win giving up 2 hits while striking out 8 and walking 2 over 5 innings. St. Anthony got 3 RBI's from Utz and 2 RBI's from Jansen and Levitt. St. Anthony also got RBI's from Greene, Gibson, Kline, and Puckett.