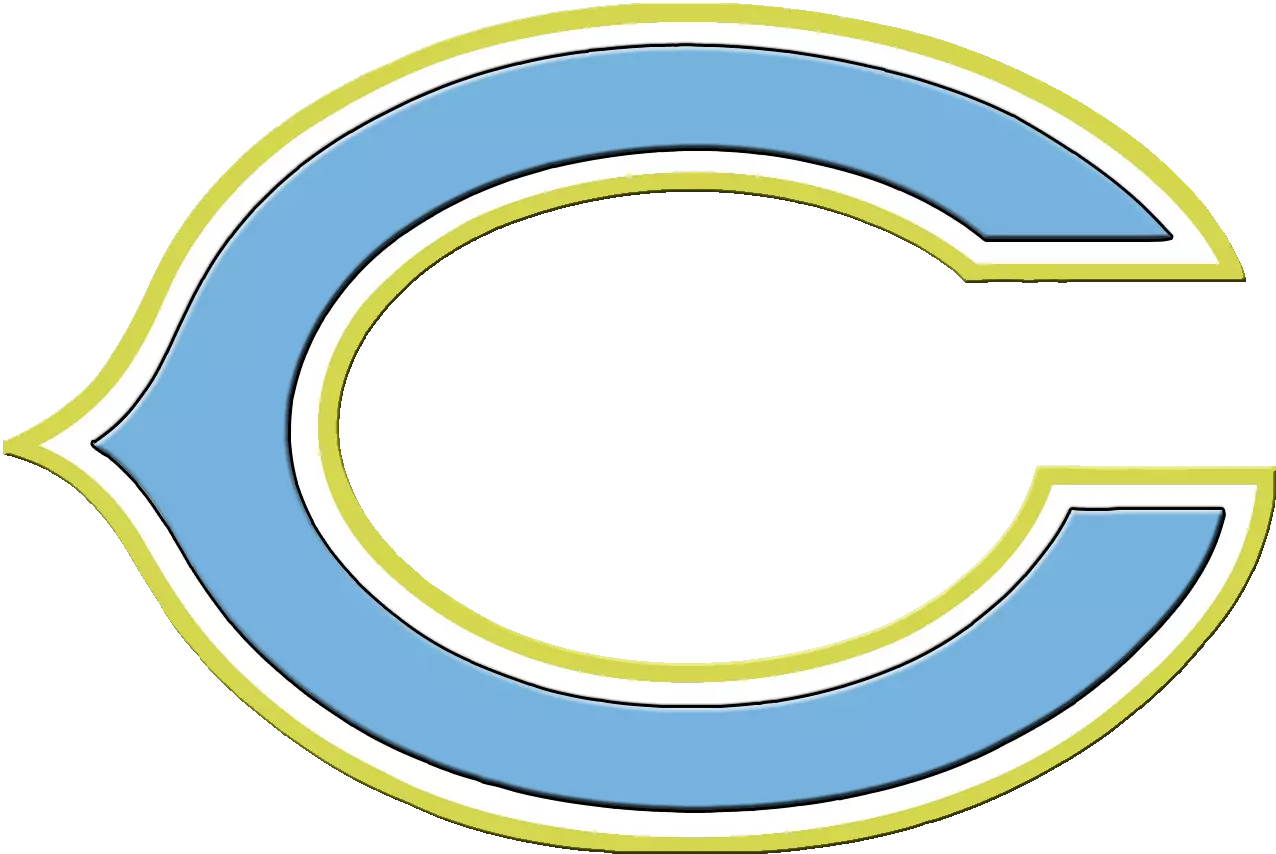 Cumberland had not 1 but 2 quarterbacks go down in the loss to Sangamon Valley.
Running back Keaton Titus had to take over at quarterback.
The third-string impromptu quarterback, best as he tried, lacked the passing skills in particular of his two counterparts, and the Pirates never recovered as they fell 26-12.
Sangamon Valley got on the board first with a 2 yard touchdown run by Royce with 7:25 left in the first quarter. Cumberland responded with their own 2 yard touchdown run by Titus with 3:25 left in the first quarter but a missed two point conversion made it 7-6.
Cumberland's defense forced the Storm to punt the ball away in the second quarter but Cumberland would fumble the punt and Sangamon Valley would recover the ball on the Cumberland 30 yard line. The defense made another big stop but a fourth down fake field goal would allow the Storm to get down to the Cumberland 1 yard line. Two plays later Sangamon Valley took the lead with a 3 yard touchdown run by their quarterback Highley.
Cumberland would respond before the end of the first half. Donsbach marched the offense down the field but after a 10 yard run, he came up limping and had to be helped off the field. Hatfill would step in and with 27.8 second left in the half would connect with Magee for a 9 yard touchdown pass to make it 14-12 at the half.
The Storm would gain momentum back however with their first play from the line of scrimmage a 75 yard touchdown run to make it 20-12.
Halfway through the third quarter, Cumberland was facing a second and eight in their own territory when Hatfill was sacked for a three yard loss. Hatfill had to be helped off the field with a left shoulder injury.
Titus would come in and try to get the offense going but it wasn't enough. As with 5:54 left in the game the Storm would score on a 3 yard run by Staab, who was in at quarterback for the injured Highley, making it 26-12.
Cumberland now falls to 0-3 on the season and will open conference play next week when they host Martinsville.
Cumberland stats
Passing: Donsbach (6-10, 46 yards); Hatfill (2-4, 15 yards, TD); Titus (1-4, 2 yards).
Receiving: Magee (2-22-1); Titus (2-17-0); Kingery (3-15-0); Yaw (2-14-0).
Rushing: Titus (19-60-1); Lewis (6-33-0); Donsbach (3-20-0); Yaw (4-(-1)-0); Hatfill (1-(-3)-0).