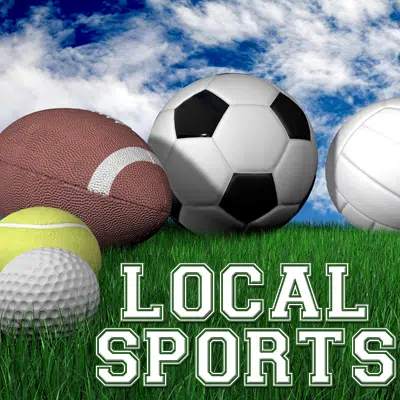 Local Sports Results for September 2:
BASEBALL
ALTAMONT VS. BSE
Altamont's offense was spot on as they defeated BSE in Junior High baseball 17-3. Altamont was tied at 4 after four innings. Altamont then scored 7 runs in the fifth and 6 runs in the sixth to get the win. Altamont's next game is today in Greenville for a doubleheader.
ST. ANTHONY VS SOUTH CENTRAL
St. Anthony had the offense going as they defeated South Central 11-1. St. Anthony got two RBI's from Kabbes in the win.
GOLF
ST. ANTHONY JV GOLF
St. Anthony finished third in Olney at the Olney Invitational on Friday. St. Anthony finished with a team score of 368. Mt. Carmel got the win with a score of 330, followed by Teutopolis who had a score of 342. Finishing out the top 5 were Lawrenceville and Flora.
SOFTBALL
CHBC VS. SEB
CHBC were able to get the win in three innings 15-0. CHBC were able to score 8 runs in the first and 7 runs in the second on the way to the win. CHBC only gave up one hit in those three innings. CHBC is now 8-8 on the year and 1-2 in the NTC.