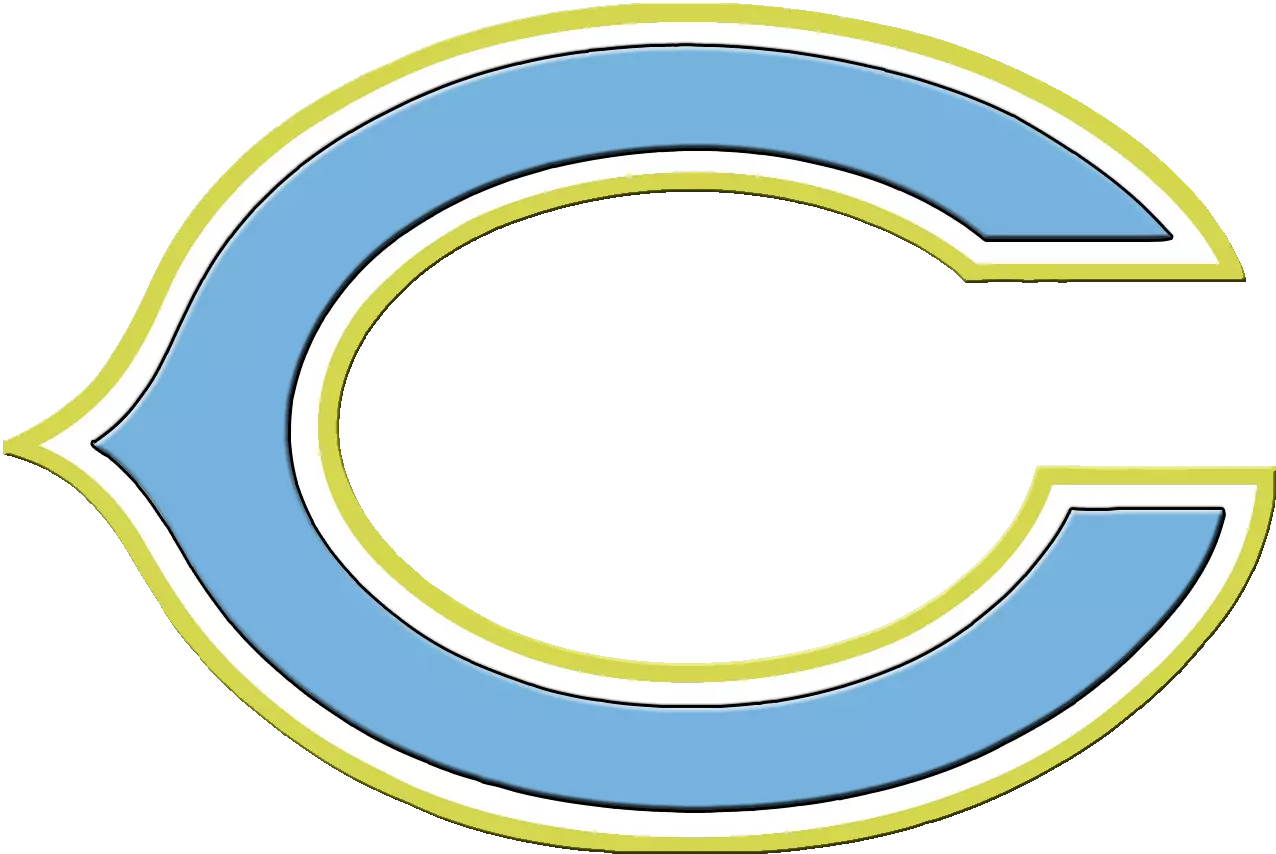 Cumberland had a much better first half this week then last week but it wasn't enough as Cumberland made costly mistakes in the second half and lost to Sullivan-Okaw Valley 46-30.
The big momentum killer was right at the end of the first half. Cumberland tied the game at 22 on a 3 yard touchdown pass from Donsbach to Magee. Sullivan-Okaw Valley then took over and scored with seconds left in the first half and didn't look back.
Cumberland came out from the half and couldn't do anything on their first drive going three and out. However Cumberland's defense came up big as Myles Gerhardt got his third interception of the night but on Cumberland's first offensive play Donsbach threw an interception of his own.
But Cumberland's chances weren't gone yet.
Cumberland was able to block a field goal attempt which Kingery caught and ran back to Sullivan-Okaw Valley's 16 yard line with 8:50 to go in the third but Cumberland would turn the ball over on downs.
Cumberland wasn't done yet however as a 40 yard rush from Lewis set up a Hatfill 5 yard touchdown pass to Kingery with 1:20 left to go in the game.
Cumberland (0-2) will next host Sangamon Valley Friday, while SOV will face Shelbyville.
Passing: Donsbach (16/31, 215 yards, 2 TDs, INT); Hatfill (3/5, 77 yards, TD).
Receiving: Lewis (3-73-1); Titus (3-48-0); Magee (4-46-1); Wingler (2-43-0); Yaw (2-22-0); Donsbach (1-17-0); Kingery (3-10-0)
Rushing: Titus (8-36-1); Lewis (2-17-0); Hatfill (2-12-0); Donsbach (5-3-0); Yaw (3-3-0); Kingery (2-(-7)-0)