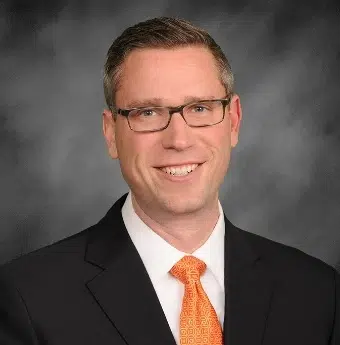 According to Illinois State Treasurer Michael Frerichs, nearly one in four Illinois residents who check the treasurer's website database will find some kind of unclaimed property that belongs to them or a relative. That's part of the Treasurer's Office statewide program called ICash. As the State Treasurer, Frerichs says it's his job to make sure that unclaimed property in Illinois ends up back in the hands of the citizens.
Another Program offered by the Treasurer's office is targeted at parents saving up for their children's college education. According Frerichs, the College Savings Program offers tax incentives as well as encouraging young people to attend college.
You can hear our full interview with State Treasurer Frerichs here!