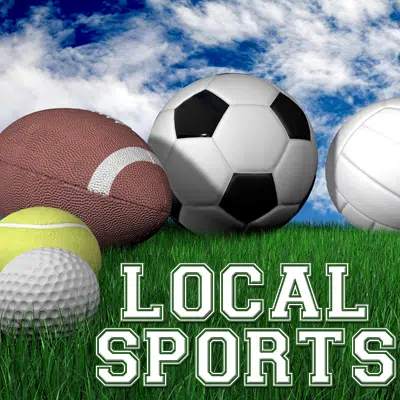 High School Baseball Results from August 29:
Teutopolis vs Altamont
Teutopolis High School was able to sweep a doubleheader from Altamont. Teutopolis won the opening game 10-0 in five innings. Teutopolis was able to get the win in game number two 9-4.
St. Elmo vs CHBC
St. Elmo/Brownstown were able to get a 7-3 win over Cowden-Herrick/Beecher City. Brownstown/St. Elmo improved to 1-1 on the season. St. Elmo were able to score 5 runs in the first three innings on their way to the win.
Dieterich vs. Ramsey
Dieterich cruised to an 11-1 win in five innings against Ramsey. Dieterich scored two runs in the first, a run in the second, five runs in the third, and three runs in the bottom of the fifth. Ramsey's only run came in the top of the fourth.