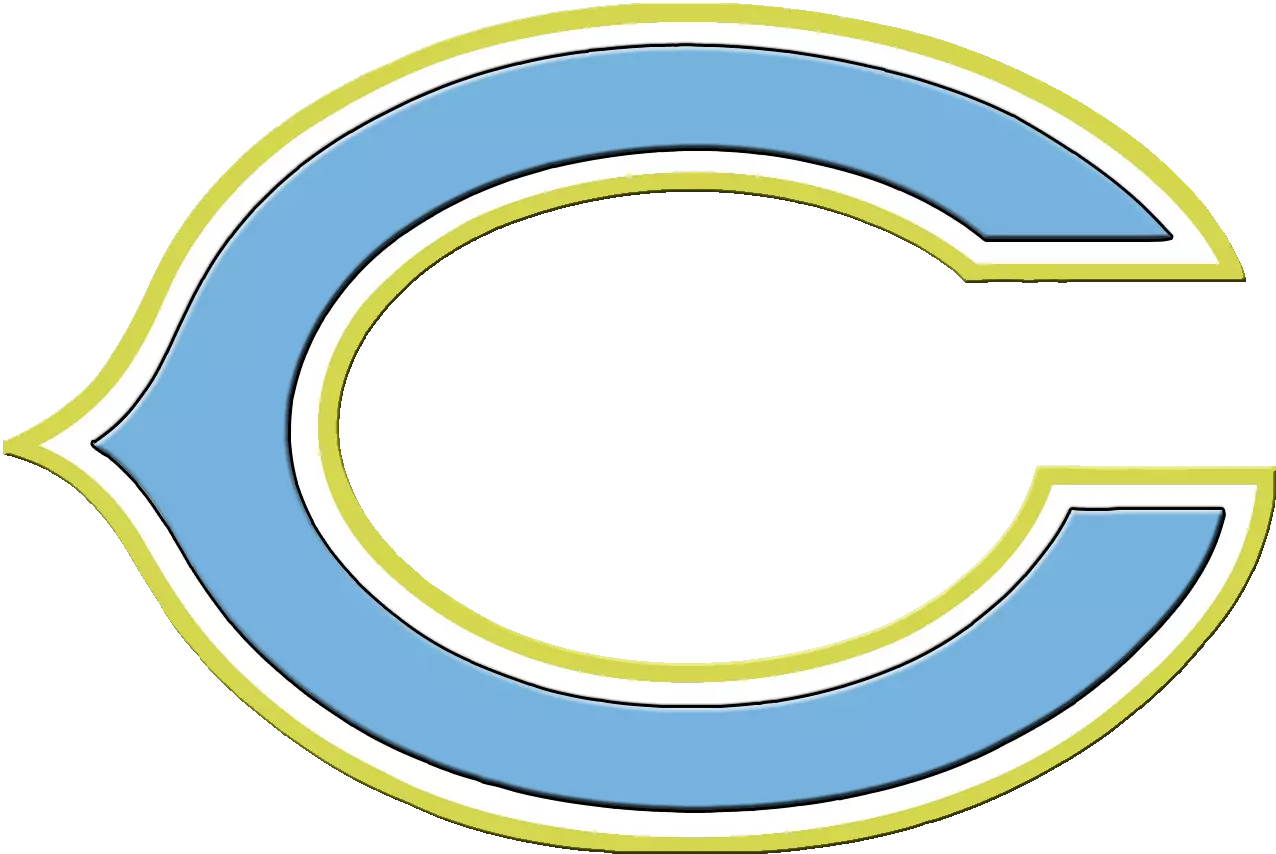 Cumberland got behind late and could never catch back up against Decatur LSA losing 29-6.
Cumberland fumbled on their second drive, which set Decatur LSA up in good field position. Decatur LSA scored the first touchdown of the night on a 7-yard pass from Briley Housh to Seth Reynolds to make it 6-0 with 5:33 left to go in the first quarter.
Decatur LSA scored again, after Cumberland went three and out. Housh threw to Reynolds for a 42-yard touchdown. Decatur LSA made the two-point conversion to make it 14-0 after one quarter.
Cumberland was able to drive into Decatur LSA territory but a fumble gave the ball back to Decatur LSA. LSA scored another touchdown with 6:14 left in the first half on a Housh two yard run. Decatur LSA made the two-point conversion to make it 22-0. Cumberland's defense made a big stop at the end of the half, stopping Decatur LSA on a fourth and goal from inside the five to keep it 22-0 at the half.
Decatur LSA came out strong to start the third quarter as they drove down into the red zone but a Housh fumble at the five gave Cumberland back the ball. Cumberland started driving the ball down the field however a bad snap on fourth and one caused the Pirates to turn the ball over. Neither team was able to score in the third, keeping the game at 22-0.
Cumberland once again drove into Decatur LSA territory only for Gabe Hatfill's pass to be intercepted by Decatur LSA.
Cumberland started the fourth quarter with a big play as Brody Donsbach found Tyson Magee for a 58-yard pass down to the five-yard line. Ryan Yaw scored on a run up the middle the very next play to make it 22-6 with 11:31 left in the game.
Decatur LSA wouldn't be stopped however as the drove 65-yards on nine plays that ended with a three-yard touchdown run to make it 29-6 with 8:23 left in the game.
Cumberland drove into LSA territory late in the game but a holding penalty pushed the Pirates back and they couldn't convert on fourth down.
Housh was Decatur LSA's leader on offense going 15 for 21 for 172 and two touchdowns. Housh also carried the ball 18 time for 62 yards and a touchdown.
Donsbach was 11 for 26 passing for 173 yards. Magee caught six passes for 129 yards. Zach Wolke also caught two passes for 21 yards. The Pirates' leading rusher was Yaw with eight carries for 23 yards.
Cumberland will try to rebound next week as they take on Sullivan/Okaw Valley who won on Friday night. That game can be heard on 96.3 and 99.5 FM WCRA at 7. Pregame show starts at 6:45.